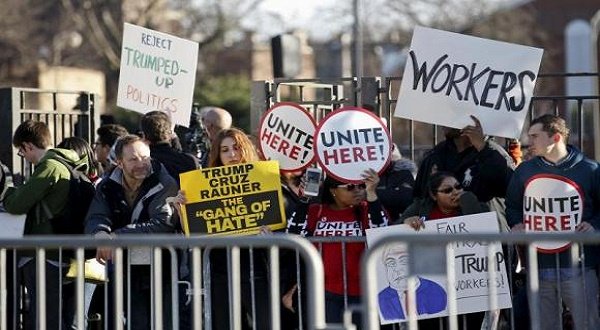 BADRI RAINA
An unlovely trumpet sounds
The knell of decency
Across the chosen land.
Many who would clench
A fist at the world seem
Willing to join the band.
The prickly music pokes
A threatening finger
Near and far; it seeks not
Harmony and peace but war.
There are those who have
No ease of being unless they
Succeed in making enemies.
Their talisman is to uproot
With might, then step in
With selfless exertions to set
The ungrateful corpses right.
Time for those who still are free
And brave to return to his
Money bags the pretending knave.