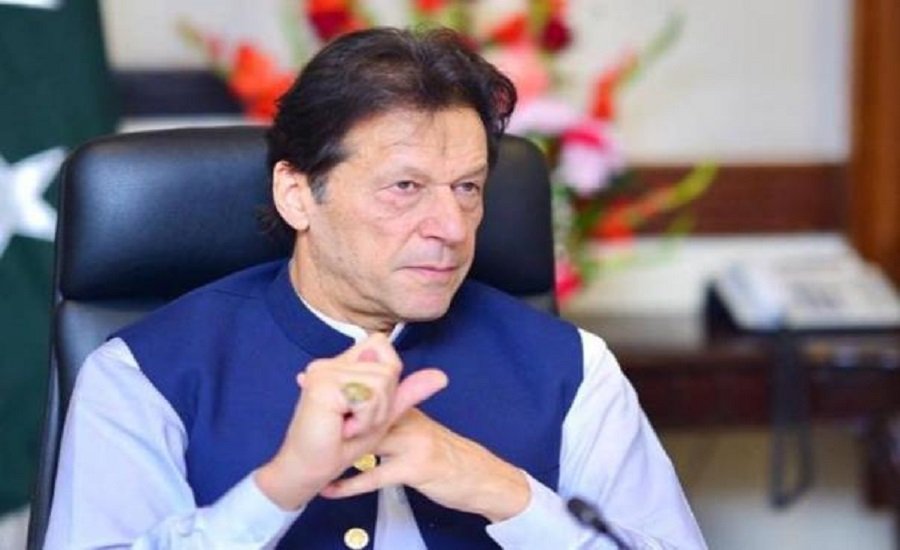 Clarion India
ISLAMABAD — Amid the anger and strong protests that erupted throughout the Muslim world over the Islamophobic stance of France allowing the publication of cartoons of Prophet Muhammed (SAW) and a brutal crackdown against Muslims, Pakistam on Monday summoned the French Ambassador in Islamabad to convey deep concerns over the recent Islamophobic campaign in the European country.
The French ambassador was told that such illegal and Islamophobic acts hurt the sentiments of Muslims across the world, including those in Pakistan, Pakistan news agency IINA reported quoting a Foreign Ministry statement.
Such actions could not be justified in the name of freedom of expression, added the statement, spelling out that Pakistan strongly condemns equating Islam with terrorism, for narrow electoral and political gains.
Pakistan Prime Minister Imran Khan earlier expressed his anger and denounced what he called was "encouragement of Islamophobia" by French President Emmanuel Macron.
Imran Khan on Sunday had also said the European leader had chosen to "deliberately provoke" Muslims, including his own citizens.
In a series of tweets, Pakistan premier said that the sign of a leader was that he united people, like former South African president Nelson Mandela.
"This is a time when President Macron could have put [a] healing touch and denied space to extremists rather than creating further polarisation and marginalisation that inevitably leads to radicalisation," Imran Khan said.
It is unfortunate that he has chosen to encourage Islamophobia by attacking Islam rather than the terrorists who carry out violence, be it Muslims, White Supremacists or Nazi ideologists. Sadly, President Macron has chosen to deliberately provoke Muslims, incl his own citizens,

— Imran Khan (@ImranKhanPTI) October 25, 2020
Imran said that "by attacking Islam, clearly without having any understanding of it, President Macron has attacked and hurt the sentiments of millions of Muslims in Europe and across the world".
"The last thing the world wants or needs is further polarisation. Public statements based on ignorance will create more hate, Islamophobia and space for extremists," he said.
through encouraging the display of blasphemous cartoons targeting Islam & our Prophet PBUH. By attacking Islam, clearly without having any understanding of it, President Macron has attacked & hurt the sentiments of millions of Muslims in Europe & across the world.

— Imran Khan (@ImranKhanPTI) October 25, 2020
The last thing the world wants or needs is further polarisation. Public statements based on ignorance will create more hate, Islamophobia & space for extremists.

— Imran Khan (@ImranKhanPTI) October 25, 2020