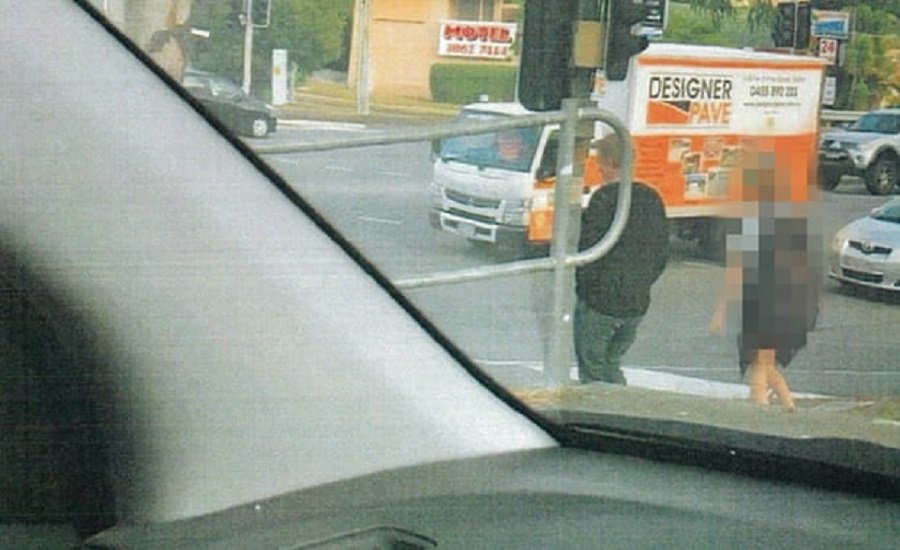 Investigator's affidavit shows he surveilled and followed anti-Adani activist Ben Pennings' wife and daughter, says a report published in The Guardian
Ben Smee
A private investigator working for Adani took covert photographs of an environmental activist walking his nine-year-old daughter to primary school, court documents have revealed.
The affidavit of the investigator – who was instructed by lawyers representing Adani in its civil case against activist Ben Pennings – also revealed he surveilled Pennings' wife, trawled her Facebook page and followed her to work.
Guardian Australia can reveal documents detailing the surveillance of Pennings and his family were tendered to the Queensland supreme court in a recent "Anton Piller" case, in which Adani had sought permission to conduct an unannounced search of the activist's family home.
The Queensland supreme court and court of appeal both rejected the move, saying the search could result in "humiliation and family distress".