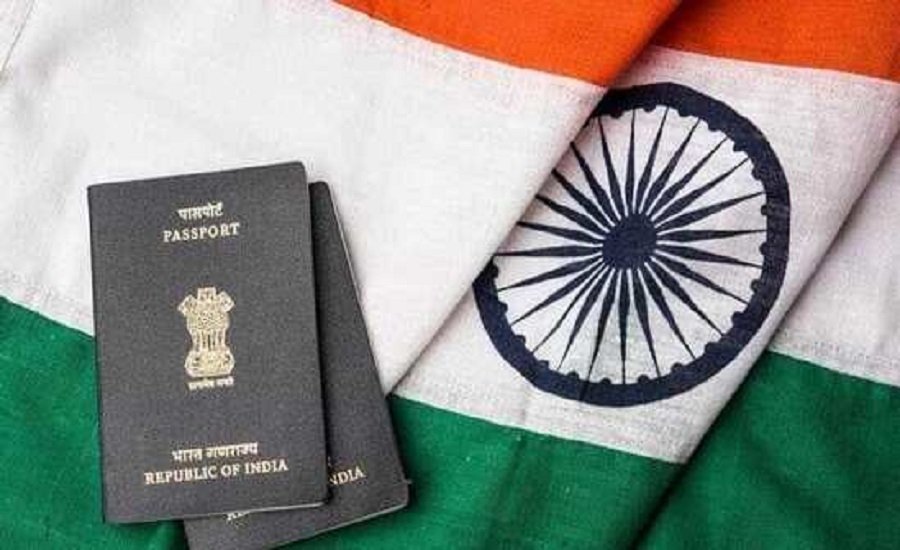 New rules for OCI card holders comes days after Centre enacted new regulations for social media firms and online news portals
Team Clarion
NEW DELHI — The Union Home Ministry has come up with new rules that will require special permission for overseas Indians to carry out journalistic, Tablighi or missionary activities.
According to a report in NDTV, those who possess Overseas Citizenship of India (OCI) cards are required to get special permission from the Foreign Regional Registration Office (FRRO) if they want to pursue these activities while they are in India.
There is also now need for permission for OCI card holders to take up research work, internship with foreign missions or if they need to visit areas designated as restricted or protected, the report said.
The rules for OCI card holders to engage in journalistic work have been tightened days after the union government enacted new regulations for social media companies and online news portals bringing them under greater supervision of the government. The rules, which are likely to come in force in three months, have triggered concerns among media watchdogs who say that the new rules can lead to curbing of free speech.
Already in 2018 the government put restrictions on the travel of foreign journalists to 'protected' places like Jammu and Kashmir and parts of north east. The foreign journalists wishing to travel these places for journalistic work will have to apply for permission eight weeks in advance with the external affairs ministry.
Moreover, the need for OCI holders to get permission for missionary and Tablighi activities comes a year after the Nizamuddin Markaz of Tablighi Jamaat emerged as coronavirus hot spot triggering massive public and media backlash coupled with Islamophobia including a spate of violent hate crimes against Muslims amidst strict lockdown to curb the spread of coronavirus.
The authorities filed cases against foriegn Tablighi members on the allegations of violating visa norms arguing that they indulged in missionary activities while having entered India on tourist visas. But courts ruled in favour of the accused saying that Tablighi work was not missionary activity of coverting non-Muslims to Islam but just proselytism among fellow Muslims.
The court also ordered handing back seized passports to the Tablighi members and allowing them to return to their countries.
The new rules can be seen as further tightening of the noose around academic, journalistic or religious freedoms enjoyed by Indians.
Last month, the External Affairs Ministry issued guidelines under which professors and Publicly funded universities need approval from the ministry if they want to hold conferences on matters related to India's security matters. The move was vehemently opposed by academic circles who argued that it can prove constraining for the progress of science and academic work in India. In the wake of protests, the government withdrew the order.