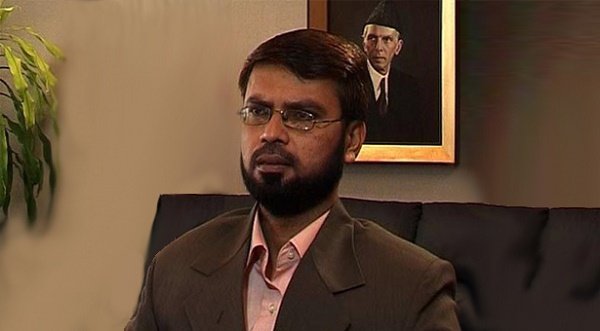 KARACHI — Another senior Pakistani journalist Aftab Alam was killed Wednesday when gunmen fired shots at his vehicle in North Karachi, in what police describe as the second targeted attack on a media worker in Karachi in the last 24 hours, reports the News International.
According to Deputy Inspector-General (West) Feroz Shah, Alam was targeted outside his residence in 11-C area of North Karachi – when he was leaving to pickup his children from school.
Shah said that, according to initial reports, the incident appeared to have been properly planned as the two gunmen riding a motorcycle fired a single shot which hit Alam in the head – a signature method used by target-killers.
The injured journalist was taken to the Abbasi Shaheed Hospital where doctors pronounced him dead. The medico-legal officer (MLO) at the Abbasi hospital confirmed Alam's death.
Doctors said that the senior journalist received a bullet wound in the face.
Alam has previously been associated with Geo News and Samaa in the past, and his death comes hours after gunmen attacked a Geo News DSNG van in Bahadurabad area, killing senior satellite engineer Arshad Ali Jafri and injuring the driver.
It was unclear if Alam's killing had any possible link to the fatal targeted attack on media workers on Tuesday night. Police said that family members have so far not stated any enmities or threats prior to the murder.