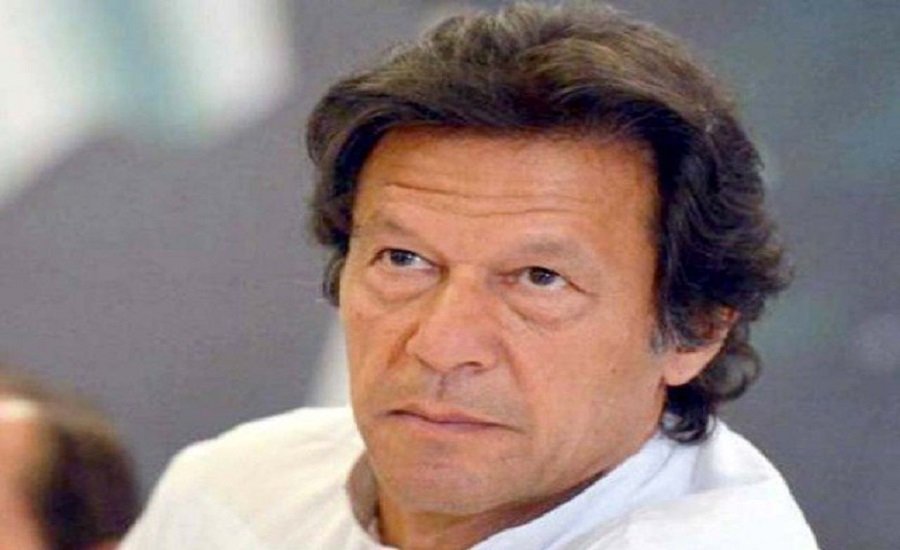 Imran Khan, whose party appears to be gaining ground for the July election, credits former Pakistan PM Nawaz Sharif for going the extra mile to improve relations with India.
ISLAMABAD (PTI) — Cricketer-turned-politician Imran Khan has said that ousted prime minister Nawaz Sharif tried to improve the Indo-Pak relations but the "aggressive anti-Pakistan posture" of the Indian government resulted in the current stalemate between the two neighbours.
The Pakistan Tehreek-i-Insaf (PTI) chief, whose party appears to be gaining ground ahead of the July 25 elections, also said that the key to the Prime Minister House lies in understanding the country's complex political realities.
"Sharif tried his best (to mend relations with India)," Khan told Dawn newspaper in an interview.
"Sharif tried everything, even personal (gestures) like calling him (Narendra Modi) over to his house. No one got in his way. But I think it is the policy of the Narendra Modi government to try and isolate Pakistan. They have a very aggressive anti-Pakistan posture…What can one do in the face of this attitude?" the 65-year-old leader added.
Prime Minister Modi visited Pakistan in December 2015 but the terror attacks by Pakistan-based militants in Pathankot in January 2016 and then in Uri in September strained the ties between the two countries.
Commenting on the military's influence in Pakistan's foreign policy, Khan said, "The army will get involved where there are security situations. If you look at the US policy in Afghanistan, a lot of the US-Afghan policy was influenced by Pentagon. Even when (President) Barack Obama did not want to continue the war in Afghanistan, he did it because he was convinced by Pentagon." Pakistan's powerful military has always played a crucial role in the country's politics. The army has ruled Pakistan for more than 33 years of the country's 70-year history.
"We have had military influence on politics in Pakistan because we have had the worst political governments. I am not saying it is justified but where there is a vacuum, something will fill it," he said.
Khan said that under crooked and corrupt governments, people welcome the military with open arms, and cited the example of a bloodless coup by the then army chief Gen Pervez Musharraf in 1999 when people celebrated the ouster of the Sharif government by the military.