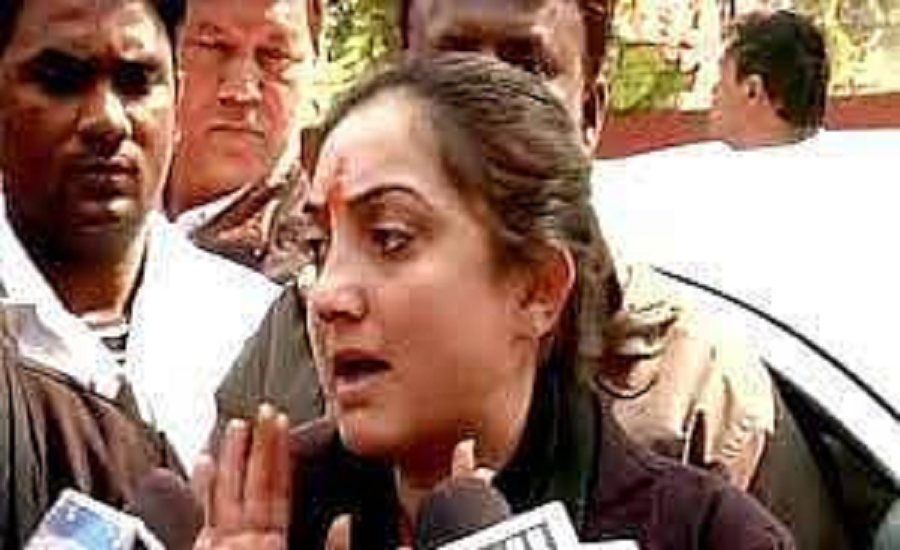 SRINAGAR – Jammu and Kashmir police on Saturday arrested Kashmir-based Youtuber Faisal Wani, who had digitally enacted the act of beheading former BJP spokesperson Nupur Sharma.
"We have registered an FIR against the Youtuber under sections 505 and 506 IPC at Safa Kadal Police Station in the Srinagar, after his gory video went viral," police said.
On Friday, the accused posted a disturbing video on his Youtube channel named 'Deep Pain Fitness'.
In the said video, Wani could be heard saying: "No action, Gustak-e-Rasool ki eki hi saza — Sarr Kalam (The punishment for blasphemy is beheading)".
The Youtuber then proceeded to behead an image of Nupur Sharma with an axe. The gory video also showed Wani, holding the former BJP leader's severed head and tossing it away.
Following outrage on social media, Wani claimed innocence in the hopes of averting legal action. On Saturday night, he claimed, "Yesterday, I had made a VFX video about Nupur Sharma which went viral all over India. And an innocent person such as me got implicated in the controversy."
He made an emotional appeal to his audience by claiming that his source of livelihood had taken a hit in recent times. -IANS