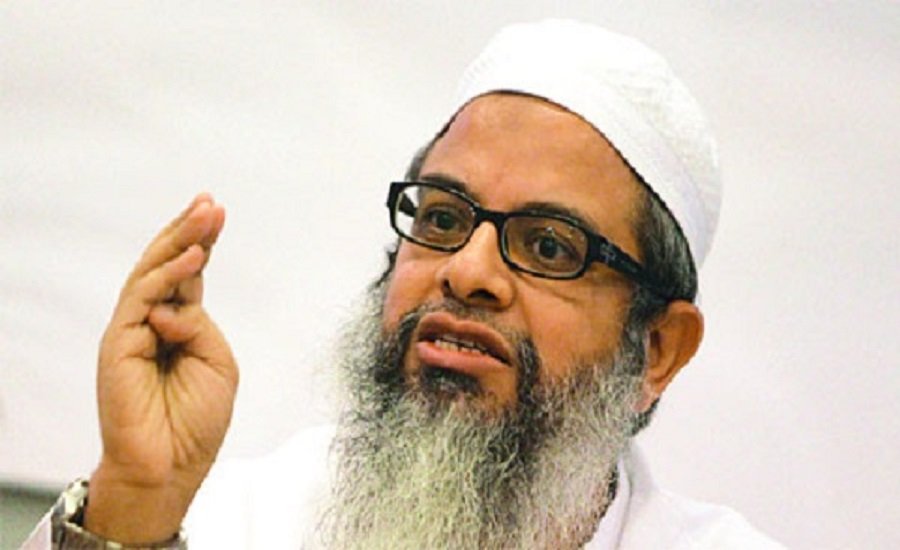 Maulana Mahmood Madani slammed the Uttar Pradesh government for its failure to protect human rights in the state
Team  Clarion
NEW DELHI — Maulana Mahmood Madani, President of Jamiat Ulama-i-Hind, on Thursday slammed the Uttar Pradesh government for its failure to protect human rights in the state and sought a high level inquiry into the custodial death of a youth Altaf in Kasganj district.
Maulana Madani demanded immediate action against the police crew involved and Rs 50 lakh as compensation to the family of the deceased.
Jaimiat chief while referring to the series of police encounters and custodial deaths in Uttar Pradesh said that all these incidents should be investigated by a high level committee under the supervision of the Supreme Court.
Maulana Madani said that India has always been champion of human rights, if any government fails to uphold it, there can be no greater failure than this. He said that Jamiat Ulama-i-Hind stands with the bereaved parents and will set up its own battery of lawyers to bring the culprits to justice.
A delegation of the Jamiat Ulama-i-Hind led by Maulana Hakeemuddin Qasmi, General Secretary visited Kasganj and met there with DM Harshita Mathur and SP Rohan Pramod and demanded justice for Altaf. At the same time, the delegation of Jamiat met bereaved father Chand Mian and other family members and offered condolences to them and assured them of all possible legal help.
Maulana Hakimuddin Qasmi, General Secretary of Jamiat Ulama-i-Hind, Maulana Muhammad Yasin Jahazi, Dr. Azhar Ali, Mufti Muhammad Khubaib, Qari Muhammad Rashid were part of the delegation.