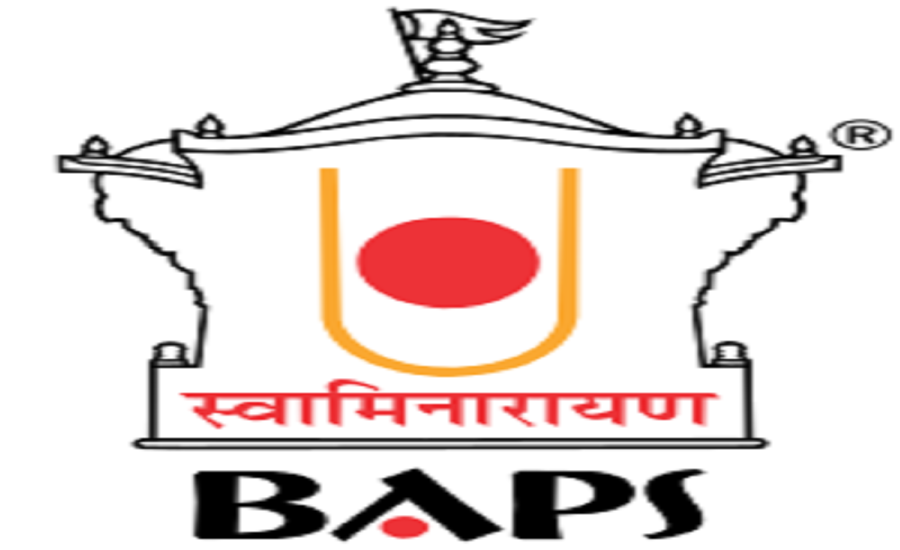 The group which is constructing the massive Swaminarayan temple in New Jersey and other places is accused of violating human trafficking and wage law
Team Clarion
NEW DELHI – Troubles of a prominent American Hindu organisation facing charges of exploiting Indian workers in the United States have further increased with amendment to the original lawsuit filed in May this year.
Bochasanwasi Akshar Purushottam Swaminarayan Sanstha (BAPS) is accused of luring hundreds of labourers from India, mostly Dalits and Adivasis, and forcing them to work for low wages at its temple sites across the United States.
BAPS is said to have close links to the Bharatiya Janata Party and its parent organisation RSS. Prime Minister Narendra Modi has repeatedly tweeted in appreciation of the group. He has also addressed their rallies.
The lawsuit by a group of Indian workers in US District Court alleges violations of human trafficking and wage law against BAPS. The workers have claimed that they were confined and forced to work for about $1 on constructing the massive Swaminarayan temple in New Jersey.
On Wednesday, November 10, the New York Times reported that in the lawsuit filed in New Jersey federal court and amended last month, BAPS has been accused "of luring labourers from India to work on temples near Atlanta, Chicago, Houston and Los Angeles, as well as in Robbinsville, New Jersey, paying them just $450 a month."
"The amended lawsuit expanded those claims to include temples around the country where some of the men said they were also sent to work. Hundreds of workers were potentially exploited, the lawsuit claimed," the NYT report said.
The amended complaint accused BAPS officials of "violating state labour laws and the Racketeer Influenced and Corrupt Organisations Act, better known as RICO, which was created to go after organised crime," the report said.
The complaint lists allegations including "forced labour, trafficking with respect to forced labour, document servitude, conspiracy, and confiscation of immigration documents with the intent to engage in fraud in foreign labour contracting" as well as failure to pay minimum wage."
According to the lawsuit, the men were brought on a religious visa that is granted for missionary and clergy and passed on as volunteers to the authorities. They were instructed to tell the US officials that they are stone carvers or decorative painters, said the complaint.
But once at the site they found themselves working for 13 hours doing hard labour including lifting large stones, operating cranes, making roads, digging ditches, shoveling snow. They were paid a paltry sum of $450 a month— $50 in cash and rest in their bank accounts back in India, the complaint said.
India Civil Watch International (ICWI) had said in a statement in May to PTI that starting in the early hours on May 11, an FBI-led raid rescued around 200 workers, "most of them Dalits, Bahujans, and Adivasis", from the premises of the Swaminarayan Temple in Robbinsville, New Jersey, reportedly the largest Hindu temple in the US.
The NYT report had said the workers "lived in trailers hidden from view and had been promised jobs helping to build the temple" in Robbinsville with "standard work hours and ample time off."
-With input from agencies