THE 4.8-million-odd downcast Dalits in Prime Minister Narendra Modi's wealthy homeland of Gujarat are seething with anger.
Not a week passes without revelation of at least one incident of atrocity on a Scheduled Caste man or woman in the Bharatiya Janata Party (BJP)-ruled state, making one wonder whether the land of Mahatma Gandhi was sitting on a tinderbox of Dalit unrest.
Indeed, while all 150-odd poverty-stricken families of the marginalised community living in Charel, a one-horse hamlet in Rajkot district since ages are bent on emigrating en masse from their native village following constant harassment by well-heeled Darbars, the 5,000-odd Dalits in Viramgam have threatened to stage a road blockade demonstration after gallons and gallons of unsanitary effluents stinking to high heavens released by upper-caste residents turned their only cemetery into an inaccessible island.
"The fact that Dalits have separate cemeteries and crematoria in rural Gujarat proves that all their life, they are named and shamed and there is no respite from humiliation and mortification even after death," pointed out Kirit Rathod, convener of the Dalit Adhikar Manch, and added that eradication of untouchability was the last priority of all political parties.
Truth to tell, four years have gone by since massive protests erupted after seven Dalit tanners were publicly stripped and flogged by 40 high-caste hooligans for skinning a dead cow in a village in Gir Somnath district but the socially-disadvantaged people continue to be tortured and tormented till date.
Atrocities on members of India's lowest caste have been witnessed for donkey's years but this year, it started on January 5 when a 17-year-old Dalit girl was gang-raped, murdered and hanged on a tree in Modasa town, and the unabated monstrosity has continued even during the Covid-induced lockdown till July 17 when a 27-year-old Scheduled Caste youth was beaten to death by six upper-caste men on suspicion of theft in a village in Dhanera taluka of north-eastern Banaskantha district.
Modi on June 30 extended his government's free ration scheme till November but as a survey by urban planning experts Prof Darshini Mahadevia and Dr Renu Desai revealed, Dalit and Muslim families accounted for a good number of unlucky homes left out in the basket.
Dalit activists like Jayesh Kumar say that land redistribution laws exist but upper-caste landlords never allow Dalits from actually gaining control over land that is legally theirs. Similarly, 25 special court set up for speedy trials to deal with cases related to scheduled caste people exist only on paper as such cases are tried along with other criminal cases in regular courts.
Treated like dirt with no entry for the 'untouchables' into temples or public functions, it is not surprising then that scores of harassed Dalit families have converted to Buddhism and, if Ramji Chavda, social worker and editor of Raviraj weekly, is to be believed, many from the backward community were just awaiting the right time to embrace Islam.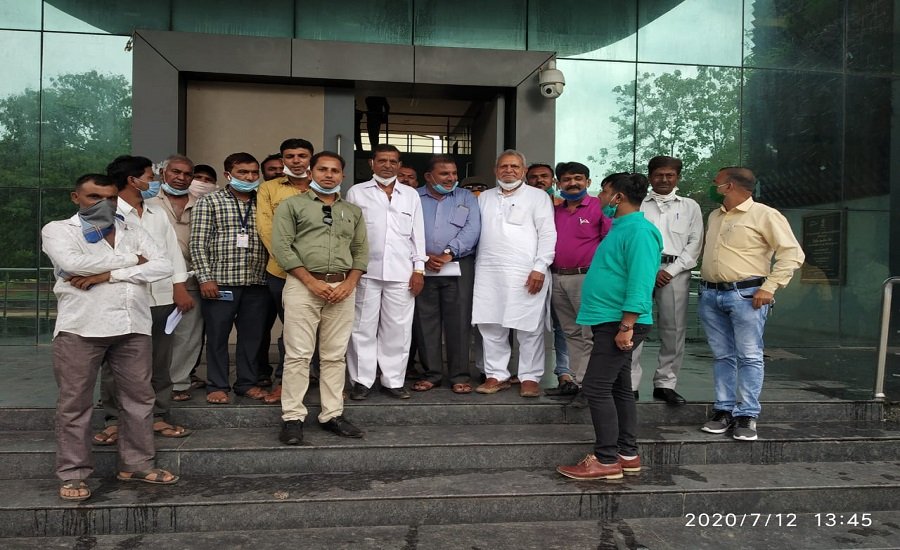 According to Dalit independent lawmaker Jignesh Mevani, the state government lacked political will to find a solution to the age-old social boycott, adding that it had taken no preventive measures and never sent a strong message to the tormentors. The firebrand legislator has challenged the Vijay Rupani government to declare at least 15 villages 'untouchability-free' by the August 15 Independence Day if it really cares for the downtrodden.
Jayesh Kumar, member of Mevani's Rashtriya Dalit Adhikar Manch, told Clarion India that Dalits were 90 per cent behind upper castes socially, educationally and economically and blamed the Central and state governments for their sorry plight.
If social worker Mahendra Jadav, a doctorate in psychology, said that recent incidents had proved that the Gujarat government was insensitive toward Dalits' woes, Sunil Jadav, a Rajkot-based college lecturer and member of the sub-committee of the National Commission for Scheduled Castes, felt that courts should award exemplary punishment to the tormentors so that others would then think twice before persecuting Dalits.
"Nobody should live in fear. But today, Dalits live like slaves in our independent country," said Sunil Jadav, who is also a popular Dalit social worker in the Saurashtra region.
Mulji Khuman, editor of the prestigious Disha fortnightly, believes that Dalits would be a happy lot if the rules and guidelines laid down in the Constitution are implemented in letter and spirit. "But, here in Gujarat, even funds meant for the welfare of the Scheduled Castes are siphoned off for other purposes," he claimed.
Senior Congress leader Arjun Modhwadia told Clarion India that despite being in power in Gujarat for the past 25 years, the BJP had not only failed to sensitise the people about the rights of Dalits but had also not stirred a finger to protect them against atrocities by taking swift preventive measures.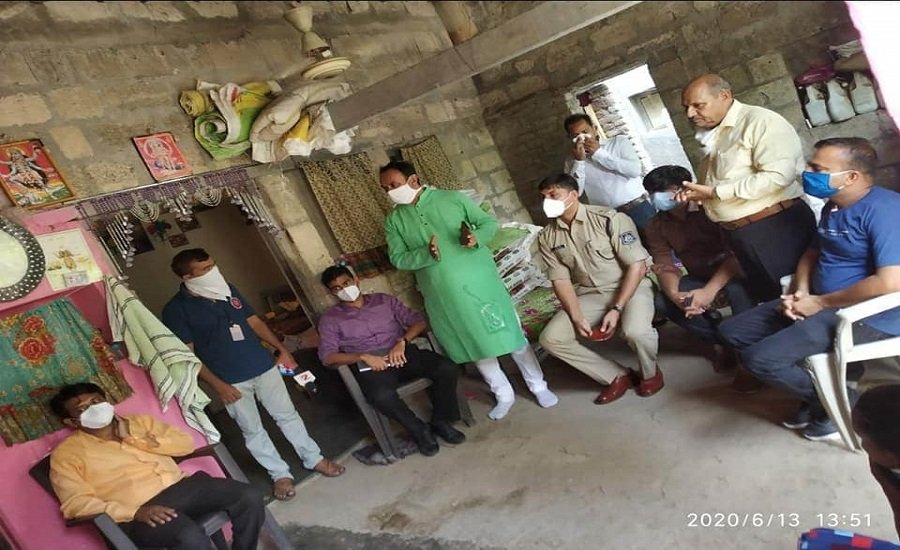 "The need of the hour is a two-pronged strategy–to sensitise the people as a whole, chapters of caste prejudices should be incorporated in school curricula and a widespread campaign should be launched against caste prejudices," said Modhwadia, a former leader of the Opposition in the Gujarat legislative assembly.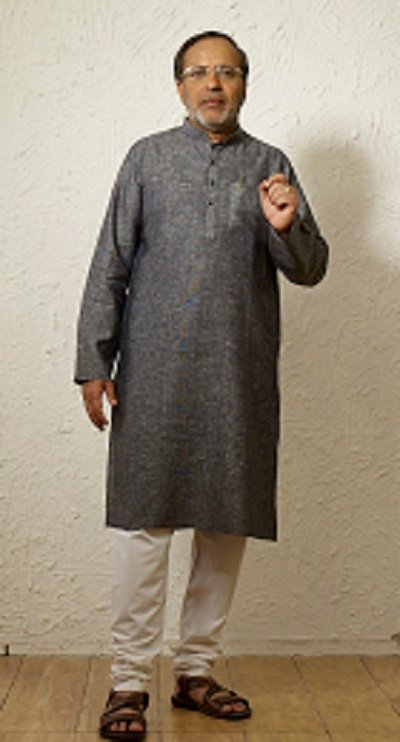 However, while Ishwar Parmar, Minister for Social Justice and Empowerment, told Clarion India that he always took instant steps and got the perpetrators of crimes against Dalits immediately arrested, Manoj Aggarwal, concerned principal secretary asserted that measures taken for the welfare of Scheduled Caste people had proved to be effective.
All said and done, the fact remains that, according to the National Crime Records Bureau (NCRB), in crimes against Dalits, ranging from rape, murder, violence and land-related issues, Uttar Pradesh remains among one of the top states, followed by Gujarat. UP has witnessed substantial increase of 47% from 2014 to 2018 in the crimes committed against Dalits followed by 26% in Gujarat.
After all, frequent incidents of injustice meted out to Dalits were the order of the day even when Modi was the Chief Minister and continue unabated even till date, raising serious questions regarding the role of the Gujarat government and local administrations in containing cases of harassment.