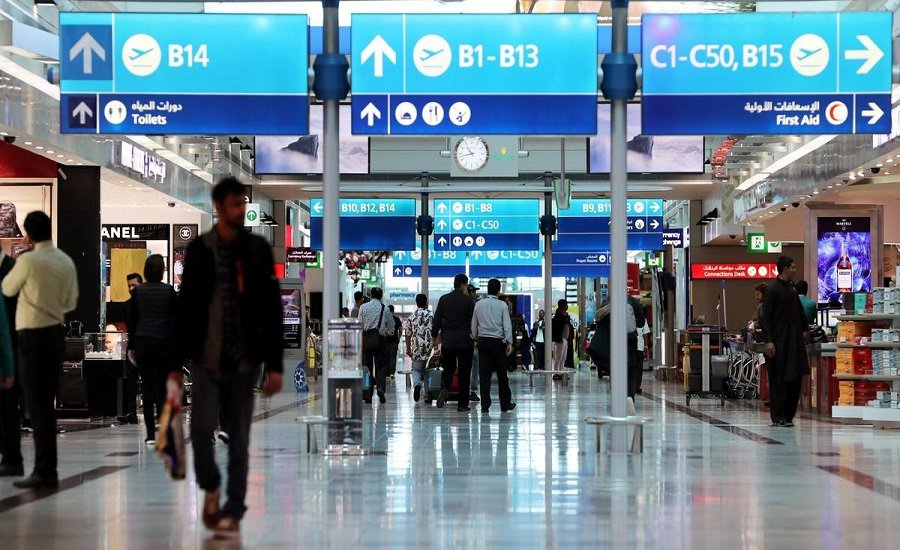 Apart from flight tickets, Krishnakumar has been supporting the needy with groceries and other necessary items.
Clarion India
DUBAI — TN Krishnakumar, a sales and marketing director in Dubai, who lost his 19-year-old son in a tragic car accident during Christmas last year, has sponsored the repatriation costs of 61 Indians stranded in the UAE, reports Khaleej Times.
The special flydubai repatriation flight, chartered by the All Kerala Colleges Alumni Federation (Akcaf) volunteer group, of which Krishnakumar is a member of, departed from Dubai to Kochi on July 25 carrying 199 passengers, reports Khaleej Times.
On this particular flight, I sponsored 55 air tickets," said TN Krishnakumar, a sales and marketing director.
He had lost his son Rohit Krishnakumar in a car accident, which also claimed the life of the teen's friend, Sharat Kumar (21).
"All passengers who were registered with the Indian missions were also asked to register on the Akcaf volunteer group website. Each passenger was further vetted, after which we made home visits to ensure that all the applicants were genuinely in need of financial support and repatriation," he told Khaleej Times.
Commenting on what inspired him to dedicate himself to community work, Krishankumar said: "When a situation like this comes up, you realise there is no meaning in money. I invested everything I made into my son, and that had crashed in front of my eyes. He was a third-year medical student at the University of Manchester in the UK and had returned home for a vacation when the accident took place. Since then, I have been involved in a lot of social activities. If I do not do this, there is no meaning to my existence."
Since the outbreak of the Covid-19 pandemic, Krishnakumar said the group has supported thousands of individuals in need of help. "We supported unemployed people with several hundred bags of grocery kits and other necessary items. We also supported Covid-19 patients by transferring them to the medical facility in Warsan, etc.," he said.
"I come from a very middle-class family. I got a scholarship to study in college, and I studied with the help of taxpayers' money. I have always wanted to give back to society. I have grown immensely in life and now is my time to give back.," he added.
Krishnakumar also sponsors the education of over 1,000 academically gifted school children in Kerala's government-aided schools. He is a life trustee at the College of Engineering Trivandrum Alumni Galaxy Charitable Trust and an active participant towards various educational causes.