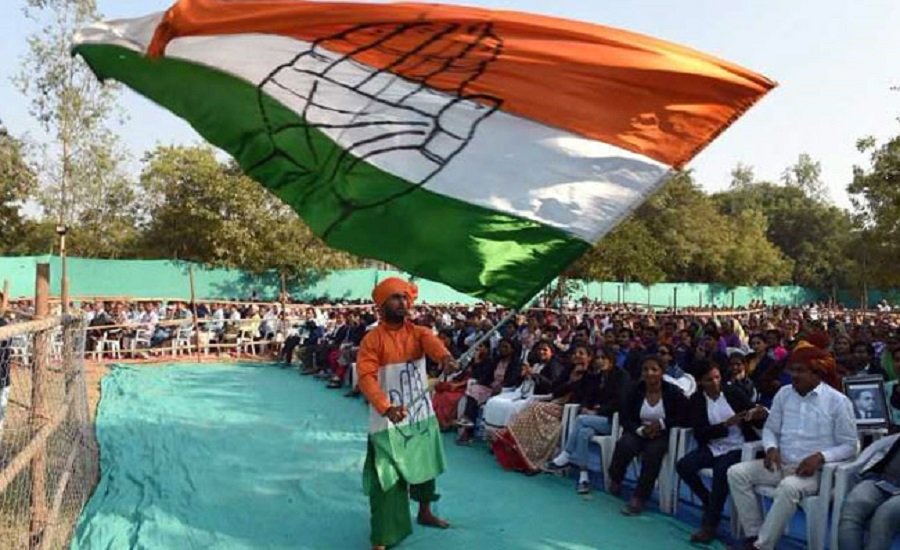 Social disharmony and economic development cannot go hand in hand and the story as it has been unfolding, that in the past one year, 27 people have been lynched across nine states, said Congress spkesman Manish Tewari.
NEW DELHI (IANS) — Attacking Prime Minister Narendra Modi over the drop in the value of rupee, Congress on Friday said there seems to be a competition between the BJP and the rupee to see "who will fall lower".
Congress spokesperson Manish Tewari likened the country's economy is "like a rudderless boat on a very choppy ocean".
Referring to Modi's tweet during the UPA regime which said "there is a competition between the Congress and the rupee – who will fall lower..", he said: "The rupee, that day was trading at Rs 59.27 to the dollar. Five years later, almost to the date, the rupee has been hovering around Rs 69 to a dollar and that is the lowest the rupee has ever fallen. 
"Today (Friday), for the better part of the day, the rupee was trading at Rs. 69.10 to a dollar.
"So, we would like to ask the Prime Minister that there seems to be a competition between the BJP and the rupee and the competition is – who will fall lower." 
Tewari also said that there is erosion of confidence in the banking sector due to the numerous multi-crore scams, citing Reserve Bank of India suggesting "that the deposit growth in banks has slowed down by 7.59 per cent".
On legalising betting in sports, he said the government's priority seems misplaced at a time when the economy is down.
"When there is huge economic distress across the length and breadth of the country, agrarian distress, unemployment, jobs not being created, what is the NDA-BJP Government obsessed or its instrumentalities obsessed with? How do you legalise betting in sport," he said.
He also slammed Modi for referring to the EPFO data to say that in 2017-18, 70 lakh new jobs have been created, noting that the revised data released "shows that between September and March 2017-18, EPFO enrolments actually fell by 12.58 per cent", or 4.95 lakh in absolute terms.
Tewari also said social discord acts as a brake on economic development. "Social disharmony and economic development cannot go hand in hand and the story as it has been unfolding, that in the past one year, 27 people have been lynched across nine states."