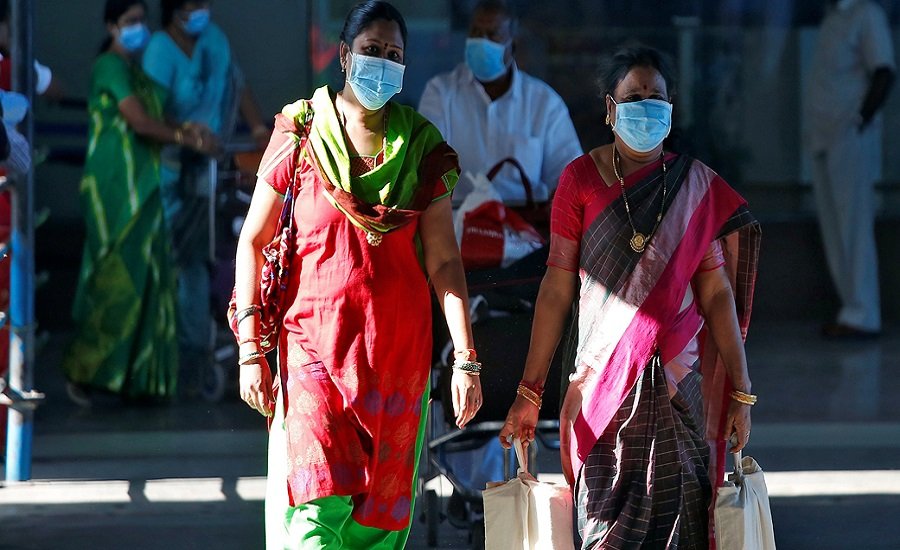 The next four to six weeks are going to be very, very difficult, warn experts
Team Clarion
NEW DELHI — Some health experts have warned that the number of deaths due to Covid-19 in India may double in coming weeks as the country continues to battle with the brutal second wave of virus consuming thousands each day.
Based on a mathematical model, a team of experts at the Indian Institute of Science in Bangalore project 4,04,000 deaths may occur by June 11 if the ongoing trend does not subside.
Similarly, experts at the Institute for Health Metrics and Evaluation at the University of Washington warned 1,018,879 deaths in India by the end of July.
The sinister data projections on Covid-19 pandemic in India point to need for an urgent intervention to prevent the devastation to spiral to a scale much larger than this.
Even if the government steps up and takes all the measures, experts say that the death toll could still surpass the US which has recorded around 5,78,000 fatalities. While the cases recorded so far are more than 20 million, the death toll has already topped two lakh marks.
India continues to record more than 3,50,000 cases everyday for the last ten days, pushing the already overburdened healthcare system beyond its limits. The government has so far floundered to come up with an effective response to bring the situation under control.
"The next four to six weeks are going to be very, very difficult for India," Ashish Jha, the dean of Brown University School of Public Health was quoted by Economic Times. "The challenge is going to be to do things now that will make sure it is four weeks, not six or eight, and that we minimize how bad things will get. But in no way is India anywhere near out of the woods."
Reports have exposed how the governments in different states are hiding cases and deaths. This undercounting, public health experts warn, could prove dangerous both in dealing with ongoing crises and become a bottleneck to predict future trends.