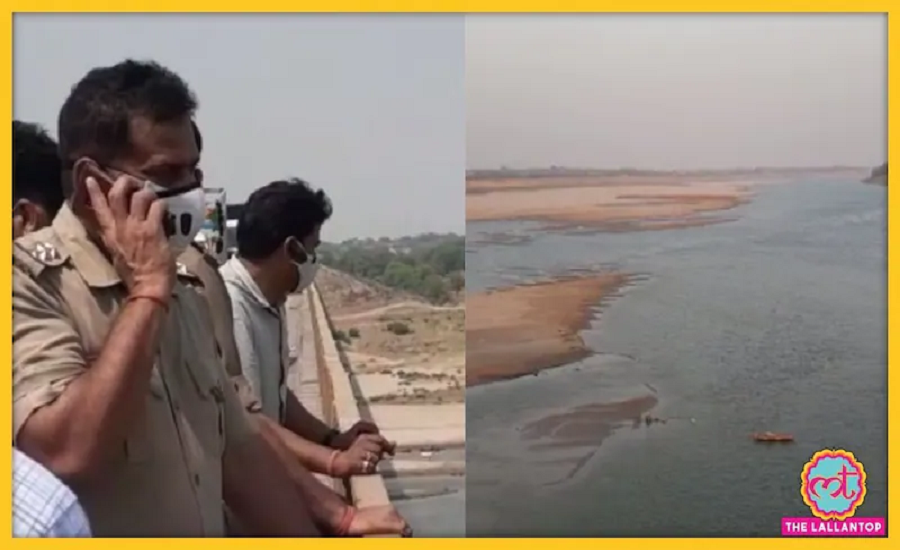 Reports coming from Kanpur and Hamirpur districts say nearly a dozen dead bodies have been found floating in the river
Team Clarion
NEW DELHI — Nearly a dozen dead bodies have been found floating in Yamuna river in Uttar Pradesh's Kanpur and Hamirpur districts during last 24 hours or so, say media reports. These bodies appear to be of Covid victims who have died recently in villages of the two districts, reports suggest. As the number of deaths is surging by the day, villagers have no means to perform last rites for everyone. Hence they are consigning their dead to the river.
Among the bodies found one was half burned, while others were covered in shrouds suggesting that they have simply been floated in waters instead of being cremated.
Villagers along Yamuna in Kanpur and Hamirpur districts consider the river auspicious and traditionally consign their dead to the river. People say that sighting one or two bodies once in a while is quite normal in the region. But discovery of so many bodies when the second wave of coronavirus has struck the nation is alarming. It is an indication that large number of people are dying in remote corners of Uttar Pradesh, say the reports.
Hamirpur's additional superintendent of police Anup Kumar Singh confirmed the discovery of the bodies in Yamuna. He said a police official sent to the spot reported that two bodies were brought on a tractor from Kanpur side and floated in Yamuna.
आज दिनांक 06/05/2021 को जनपद हमीरपुर के कोतवाली क्षेत्र अंतर्गत यमुना नदी में जल प्रवाह किये कुछ शव बरामद होने की घटना के सम्बन्ध में अपर पुलिस अधीक्षक हमीरपुर द्वारा दी गई बाइट। @Uppolice @ADGZonPrayagraj @igchitrakoot pic.twitter.com/5m1invIoaX

— HAMIRPUR POLICE (@hamirpurpolice) May 6, 2021