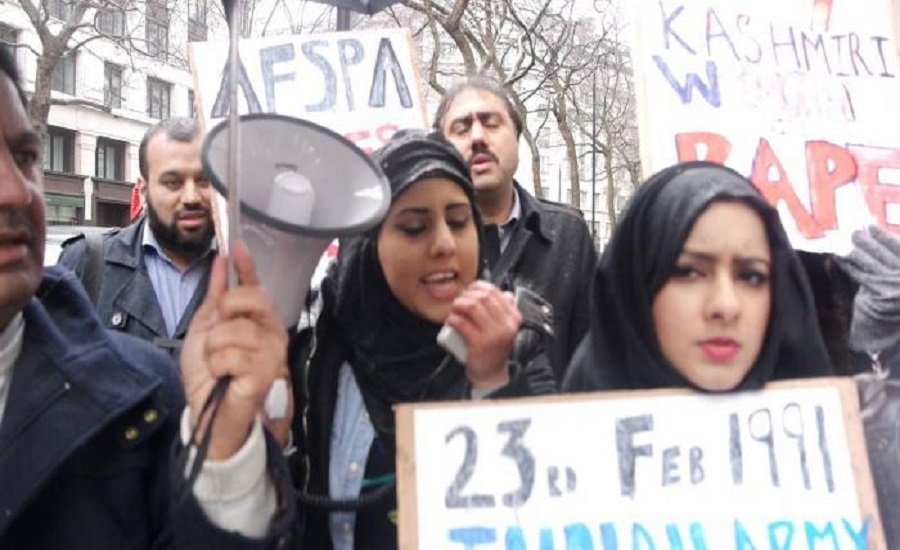 NEW DELHI (IANS) — Amnesty International India on Friday said that dozens of rape victims in Kashmir were still awaiting justice, 27 years after security forces allegedly molested women during a counter-insurgency operation in the twin villages of Kunan and Poshpora in 1991.
"For 27 years, the lack of accountability for the crimes committed in Kunan and Poshpora has been a festering injustice, and a chilling example of the impunity that surrounds human rights violations in Jammu and Kashmir," Asmita Basu, Programmes Director at Amnesty International India, said in a statement.
She said attempts at seeking justice and compensation for the rape survivors were blocked by the government and the Indian Army even as "five of the victims waiting for justice".
"Authorities must ensure a thorough, impartial and effective investigation into the allegations. All suspects, including those with command responsibility, must be prosecuted in a civilian court."
She said previous investigations into the allegations have been ineffective as the J&K Police declared that the case was "untraceable" and stopped probing.
In October 2011, the J&K State Human Rights Commission directed the state government to compensate victims and re-investigate the allegations.
In June 2013, a court in Kupwara district directed J&K Police to investigate the long-standing allegations within three months but to no avail.