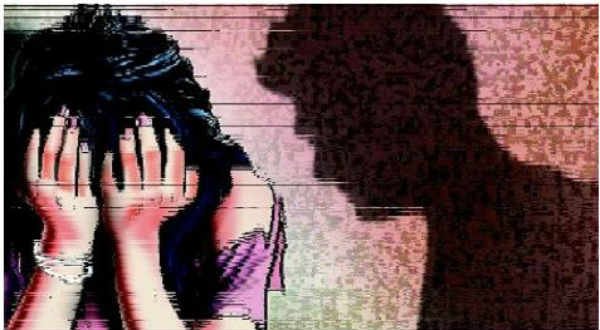 TORONTO, Mar 05 – A Chinese masseuse has sued an Indian-origin man and a police body for CAD 1 million (about $900,000) in the Canadian city of Toronto for forcing her to perform oral sex.
The woman is suing former police constable Mandip Sandhu and the Toronto Police Services Board, a civilian body that oversees the acts of misconduct committed by its personnel against civilians, citing the trauma she had gone through as the reason, the Sun News reported Wednesday.
Sandhu, 37, was jailed last year for 15 months on charges of sexual assault after a judge rejected his defence that he was the victim and the Chinese immigrant forced herself on him during his "inspection" of the spa where she worked in June 2010.
He is under suspension for the last three years.
After the woman filed the lawsuit, Sandhu's troubles have further increased.
The 46-year-old victim in the lawsuit said she was happily married and the mother of a five-year-old daughter when the incident happened.
He showed his badge and demanded oral sex, she said.
The trauma, shame and terror following the attack, she said, led to the break-up of her marriage and her decision to flee the province leaving her child behind.
"She has lived and continues to live in a constant state of fear that Sandhu will exact revenge on her because she did not stay silent and she co-operated with the criminal process against him," the lawsuit claimed.
When Sandhu left the spa, she said, he warned her not to say anything.
"It speaks to the vulnerable population that he may have been picking on, the kind of person unlikely to speak out, and that's really concerning," her lawyer alleged.
The lawyer said that the irony was that Sandhu picked on the wrong woman and no badge or gun can protect him now. — IANS