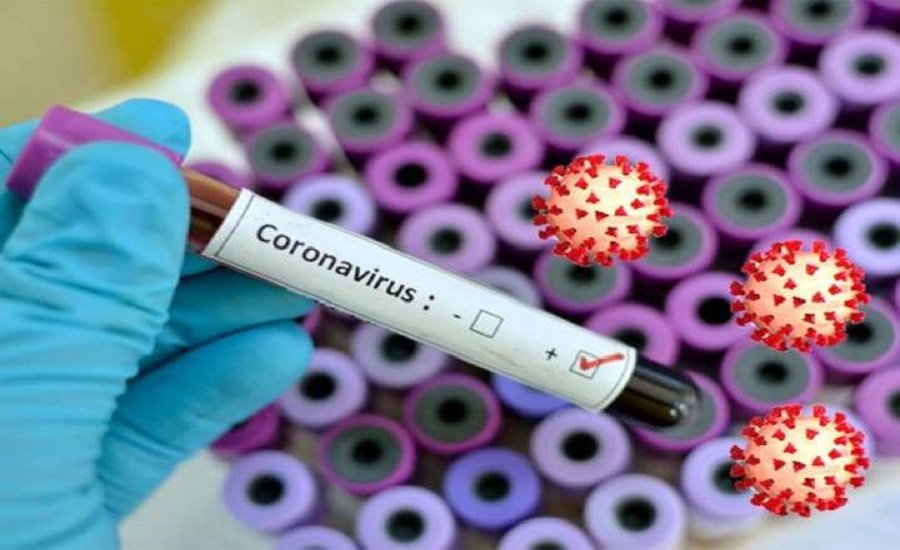 With the peak sugarcane season just a few weeks away, political parties are worried about the impact of Covid-19 on the sector and whether migrant workers from backward parts of the state will return
Ashok Kumar | Clarion India
MUMBAI — Western Maharashtra, one of the most affluent regions in the state mainly because of the sugar sector, is witnessing continuing rise in Covid-19 cases, with thousands of residents being hospitalised.
The region, which includes districts such as Kolhapur, Sangli, Satara and Solapur, attracts lakhs of migrant workers from the backward region of Marathwada every year in September, seeking jobs.
But this year, the Covid-19 crisis is likely to impact the turnout of the labourers, many of who would prefer to stay back in their villages. The sugar lobby (both sugarcane growers and the sugar mills) is still not sure whether the Maharashtra government will allow workers to migrate next month.
Activists with NGOs working for the migrants in western Maharashtra say that the Shiv Sena-led government is unlikely to allow largescale migration this year.
Concerned about the possible setback, Sharad Pawar, the president of the Nationalist Congress Party (NCP) – which is a key member of the Maha Vikas Aghadi alliance government – has asked sugar mills to set up Covid-19 centres in the districts.
The state government also plans to establish 'jumbo medical centres' for Covid-19 patients in Satara, Sangli and Solapur districts. Saurabh Rao, divisional commissioner, Pune division (which includes the western Maharashtra districts), says such centres would come up soon in the region.
Acting on Pawar's suggestion, the Kolhapur collector asked the nearly two-dozen sugar mills in the district to set up 100-bed Covid care centres (CCCs) to treat both migrant workers and residents.
But many of the sugar mill owners are reluctant to invest in such centres and are hoping the government would fund the setting up of CCCs.
The number of Covid-19 cases continues to soar in western Maharashtra. Pune has almost 1.15 lakh cases with more than 40,000 active ones. Solapur district has more than 12,000 cases (nearly 6,000 active), Kolhapur about 12,000 (6,500 active), Satara (5,700 and 2,000) and Sangli (about 5,000 and 2,600).
Pune, which has seen more than 2,500 deaths so far, reported 54 deaths on Tuesday. In Kolhapur district there were 21 deaths, nine in Sangli and eight in Satara district.
All the leading political parties in Maharashtra have a stake in the prosperous western Maharashtra region. Last month, for instance, Devendra Fadnavis, the former BJP chief minister and leader of the opposition in the state, took a delegation of western Maharashtra party chieftains to Delhi to demand higher prices for sugarcane farmers and a package for the sugar industry.