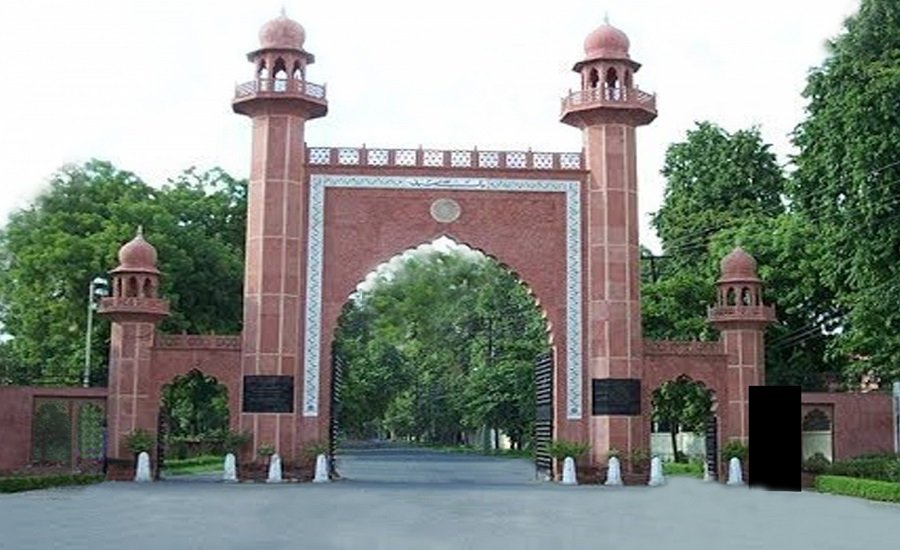 Clarion India
ALIGARH – The Directorate of School Education, Aligarh Muslim University (AMU), has announced that the online classes for various schools will start from July 15 and will continue till further orders.
Meanwhile, the revised syllabi available at the link, 'http://cbseacademic.nic.in/Revisedcurriculum_2021.html' as proposed by CBSE for Class IX-XII will be followed by AMU Board of Secondary and Senior Secondary Education, said Prof Asfar Ali Khan, Director, Directorate of School Education.
He added that for classes, I-VIII, AMU schools will follow the 'Alternative Academic Calendar' and 'Learning Outcomes specified by NCERT/CBSE'.
Meanwhile, the university administration has urged various faculties, departments, offices, colleges, centres and central administrative offices to conduct all meetings through online modes. This decision has been taken to prevent the spread of Covid 19 outbreak
The notification issued by the Registrar, Abdul Hamid, says, "However, if an offline meeting is to be conducted, there should not be more than eight participants."
He has further urged the university employees to wear masks, sanitise hands regularly and follow the social distancing norms in line with the Government of India's directions.