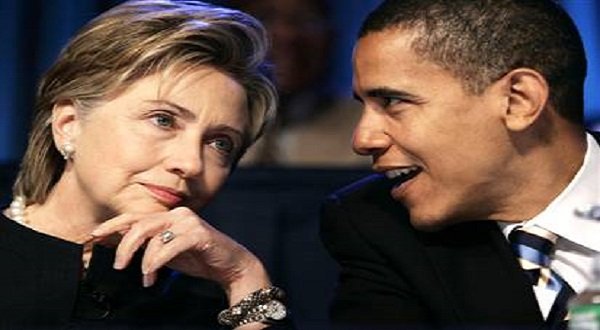 WASHINGTON (IINA) – US Democratic Presidential hopeful Hillary Clinton on Monday joined the growing chorus of rebuke against Republican presidential candidate Ben Carson for saying that a Muslim shouldn't be president of the United States, The Washington Times reported.
She even found herself using the same constitutional argument as Republican presidential contender Senator Ted Cruz to discredit Carson's remark.
"Can a Muslim be President of the United States of America? In a word: Yes. Now let's move on," tweeted Mrs. Clinton.
The post was signed "H" to indicate that Mrs. Clinton typed the entry herself.
She backed up her statement with an excerpt from Article VI of the U.S. Constitution: "No religious test shall ever be required as a qualification to any office of public trust under the United States".