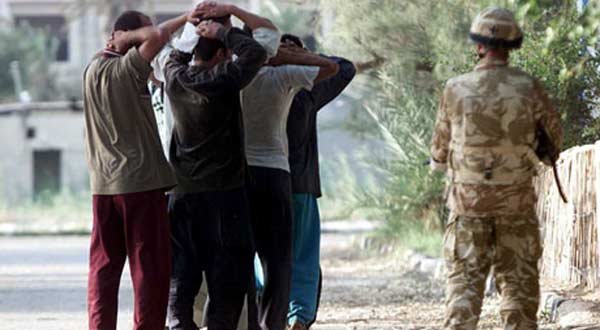 LONDON, Jan 13 –  British government has rejected accusations of "systematic" torture of Iraqis by the British armed forces in Iraq after lawyers and public interest groups made a formal complaint to the International Criminal Court (ICC).
"The Government has always been clear, and the armed forces have always been clear, that they absolutely reject allegations of systematic abuse by the British armed forces," Xinhua reported citing British Foreign Secretary William Hague in a televised statement.
British law firm Public Interest Lawyers (PIL) and Berlin-based European Center for Constitutional and Human Rights (ECCHR) made a formal complaint to the ICC Saturday, to push for an investigation into the alleged war crimes committed by British politicians and senior military figures, according to a BBC report.
The cases of over 400 Iraqis involve "thousands of allegations of mistreatment amounting to war crimes of torture or cruel, inhuman or degrading treatment," according to a dossier submitted by the two groups to ICC.
Forms of alleged abuse of Iraqis by British forces in Iraq are believed to include "hooding" prisoners to burning, electric shocks, threats to kill, cultural and religious humiliation, sexual assault and threats of rape, death and torture, the dossier said.
The dossier also claimed British army officers and politicians responsible for alleged war crimes include individuals at the "highest levels" of the British army and political system.
In response to the allegations, Hague admitted "there are substantiated allegations of things going wrong" in Iraq, but insisted that "these things have been or are being investigated".
"That does not require references to the International Criminal Court," Hague said. —IANS