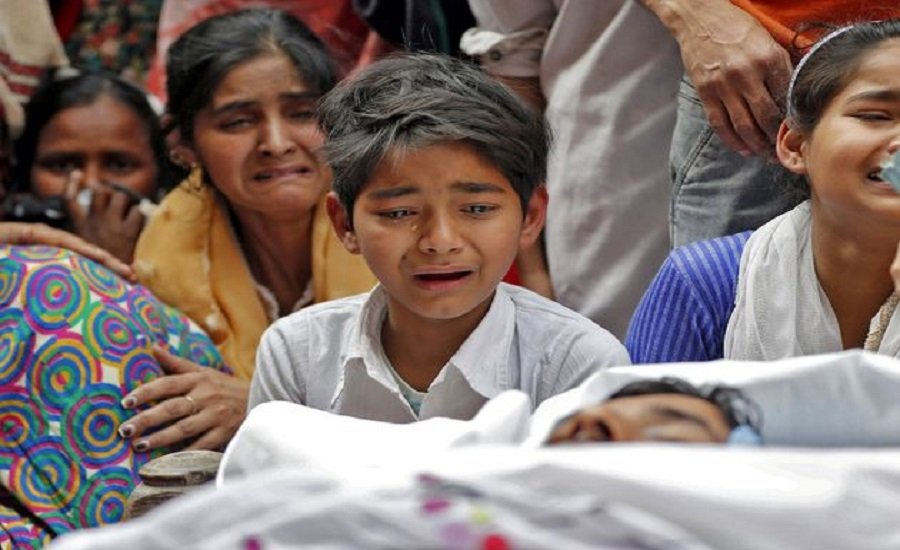 Lloyd Austin, the first top member of the new US administration to visit India, says human rights and rule of law are important for his country
Team Clarion
NEW DELHI — United States Secretary of Defence General Lloyd Austin said on Saturday that he discussed the issue of human rights violation against Muslims during his conversations with Indian ministers, adding that as partners India and the US "need to be able to have those kinds of discussions".
Responding to a question whether he raised the human rights issue with Prime Minister Modi, Austin said, "I did not have the opportunity to talk with him about that" but added that he raised the issue with "other members" of the PM's cabinet.
He said that India and the US "feel comfortable" in having discussions over human rights issues in a "very meaningful way" while still "making progress" on other issues.
In response to a question about the US Senate Committee flagging 'India's deteriorating democratic situation', the Secretary of Defence said that for the United States human rights and rule of law are important.
Democracy and human rights watchdogs have flayed the Modi government over rising violence against Muslims, decline in civil liberties, media freedoms, and space for opposition. A recent report by Freedom House downgraded India to 'partly free' while as V-dem, a Swedish Institute called the country 'Electoral Autocracy'. The Human Rights Watch said in February, on the first anniversary of Delhi riots, that the prejudices of Bharatiya Janata Party have infiltrated independent institutions, such as the police and the courts, empowering nationalist groups to threaten, harass, and attack religious minorities with impunity.
Secretary Austin is the first top member of the new US administration to visit India since President Joe Biden assumed power in January. The underlying purpose of the visit was to forge a stronger strategic alliance of Quad members (India, Japan, Australia and the US) to
thwart Chinese influence in the region. He arrived in India after visiting Japan and South Korea.