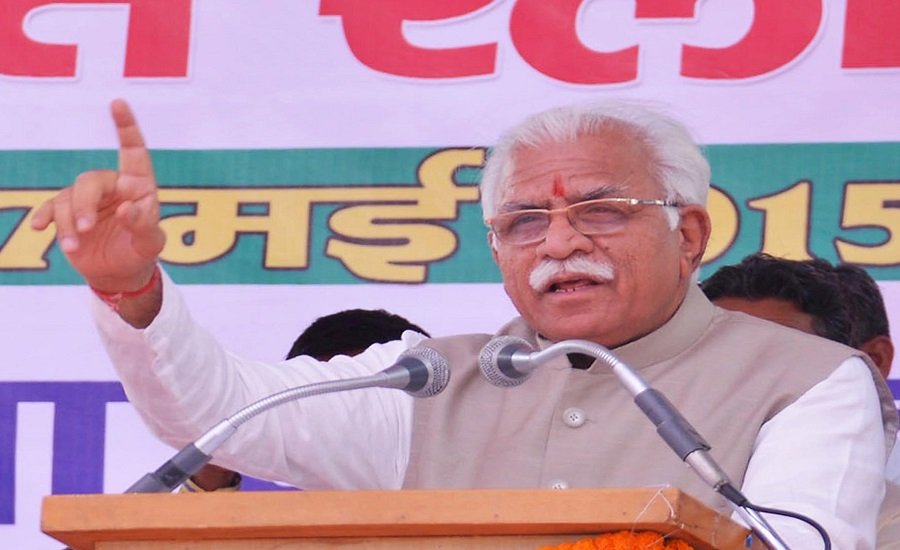 Clarion India
NEW DELHI – In what has led to a huge uproar in the entire region, the state government has ordered renaming of the Faridabad civil hospital from Badshah Khan Hospital to Shri Atal Bihari Vajpayee Hospital.
A letter in this regard was issued by the Director, Health Services, to the Chief Medical Officer (CMO) asking him to do the needful as CM Manohar Lal Khattar had 'desired' the name change. Many opposition leaders and various communities have accused the government of trivialising the sacrifice of a freedom fighter to allegedly promote communal motives.
"It is shameful that they go ahead snatching the tribute given to a noted freedom fighter just because our CM 'desires' it. If they want, they can make a new hospital in the memory of former PM Vajpayee but renaming assets in communal way is shameful. Haryana, especially southern Haryana, which has Muslim dominated district like Nuh, is known for a secular social fabric, which they are tearing apart," senior Congress leader Captain Ajay Singh Yadav was quoted by Th Tribune as saying.
"A freedom fighter has no religion and is a national asset. Badshah Khan was a national leader. Rather than making efforts to create awareness about such people, this government is busy wiping away his name from public memory. We condemn this act and demand a rollback of the orders," Meo leader and Nuh MLA Aftab Ahmed said.
Various Muslim associations have threatened agitations if the name of the hospital is changed.