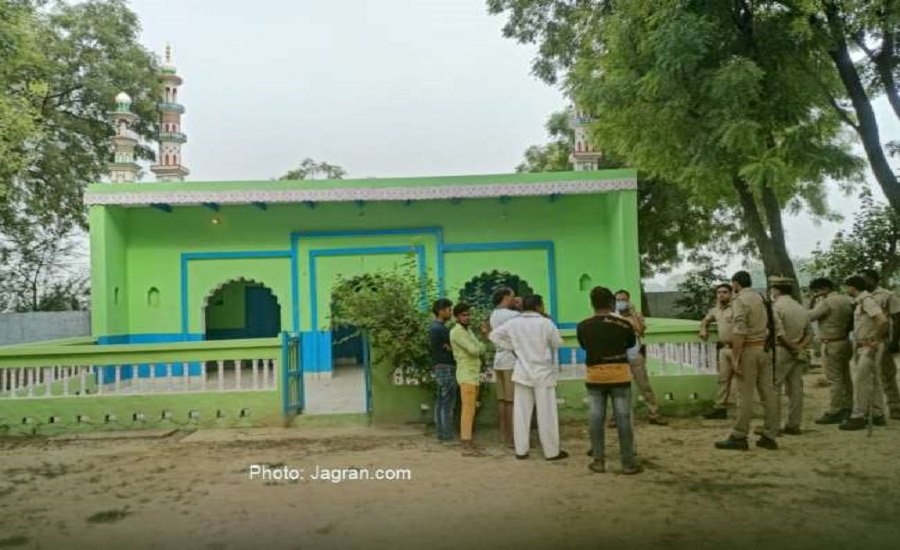 The mosque is located in the outskirts of the village and no one guards it at night
Team Clarion
NEW DELHI — A mosque in the outskirts of a village in Mathura district of Uttar Pradesh was vandalised on the intervening night of Monday and Tuesday. Unidentified miscreants broke down two minarets and a wall of the mosque in the Naugaon area of the district, reports Hindi newspaper Jagran.
As the mosque is located outside the village no one guards it at night. The worshippers came to know about the crime in the morning when they came to offer Fajr prayers at the mosque. They lodged a complaint against unidentified vandals.
According to reports, police presence has been beefed up at the spot to ensure law and order is not disturbed.
The incident comes amidst a new wave of hate crimes against Muslim community in India. These have come in the form of lynchings, mob attacks, vandalisation of mosques, etc.
Last Friday, Bajrang Dal supporters stormed a Mosque-cum-madrassa in Haridwar following which the administration locked up the building.