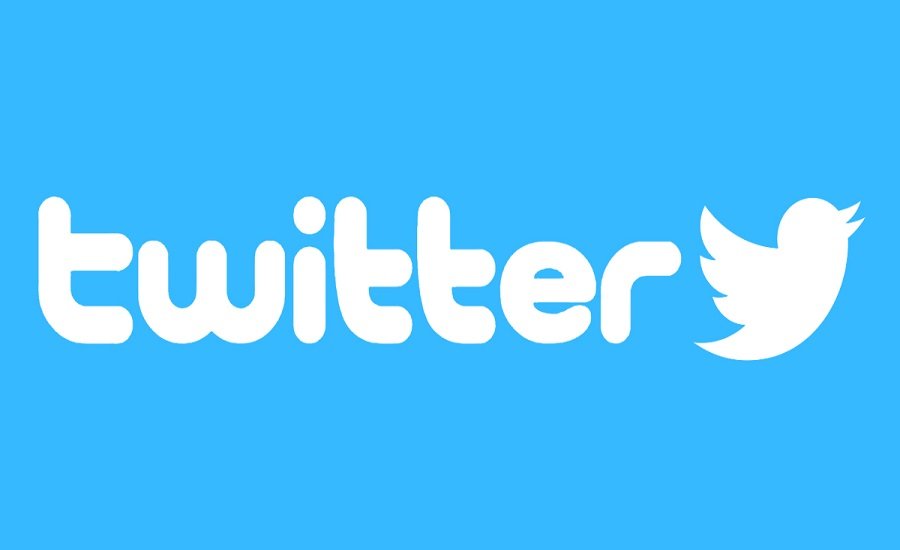 Clarion India
NEW DELHI – Twitter seems to have suspended the account of Abdul Rehman Al Nassar, an activist from Kuwait who was at the forefront of a social media campaign tackling Islamophobia of Indian expats in the Gulf.
The real reason behind the suspension of the account could not be ascertained. However, it seems a case of mass reporting by Twitter accounts backed by the infamous IT cell of the Hindutva groups could be behind the move.
A Twitter account in the name of Deshi Army has put out a series of tweets with screenshots showing accounts that Twitter has suspended allegedly because of their efforts.
Twitter policy action against users says they can use a combination of human review and technology for enforcing the rules. The social networking cite has been previously criticised for its policy that allowed trolls to exploit rules for suspending accounts by resorting to mass reporting.
Clarion India approached Twitter to know the actual reason behind the suspension of Nassar's account.  The story will be updated as and when it responds to our queries.
A few days ago, another Twitter account which went by the name Brumby and operated anonymously was forced to deactivate after trolls threatened to release pictures of his wife and daughters. Brumby had become a known voice on Twitter on the issues of Muslims in India.
Nassar had launched a vigorous campaign on the social media over the hate crimes committed against Muslims in India in the wake of the rumours that they are responsible for the spread of Coronavirus in the country.
Following Nassar's stand, several other influential scholars, activists and members from the royal families of the Gulf joined the campaign to urge India to take steps to safeguard the rights of 200 million Muslim citizens.
Observers say the outrage in the Gulf prompted Prime Minister Narendra Modi to put out a tweet explaining that the virus in question doesn't discriminate people on the basis of religion.  His tweet was followed by an appeal from several Indian embassies in the Gulf to the expats to refrain from uploading hate-filled posts on social media.