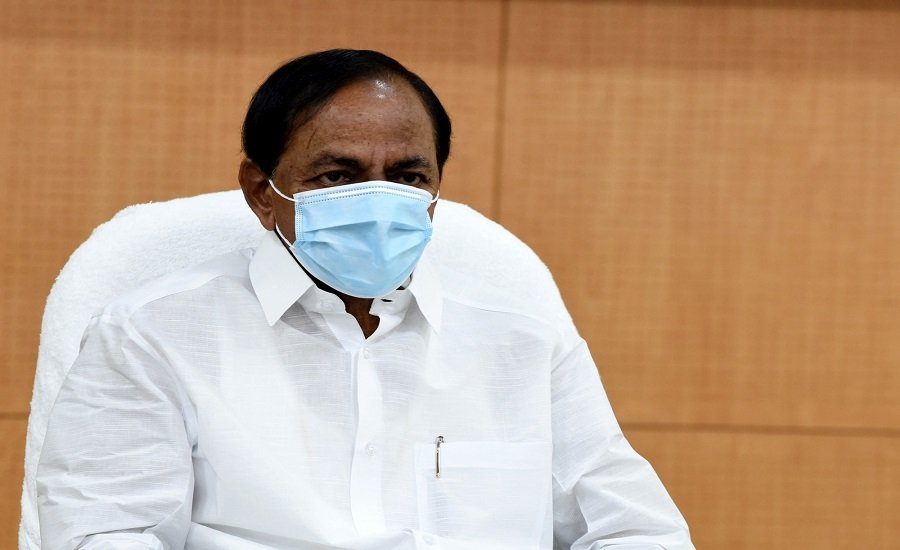 The state government is already running such scheme for Dalits
Team Clarion
NEW DELHI – Telangana Chief Minister K. Chandrasekhar Rao (KCR) has announced Dalit Bandhu-like scheme for poor Muslims in which a family living below poverty line (BPL) receives direct cash transfer amounting Rs. 10 lakh.
On 5 October, KCR said "Inshallah, we will go forward like this. Even among Muslims there are many pasmanda [marginalised], we know it. I am saying that on every person's face in Telangana there should be a glow, be it Muslims, Dalits, or our B.C. [Backward Classes] brothers."
He announced the scheme for the poor Muslims saying, "All fact-finding committees have mentioned that the community is in a bad state."
"Telangana Dalit Bandhu" scheme, which is meant for the economic and social empowerment of the marginalized community in the state, aims to provide Rs. 10 lakh to each Dalit family. The state government, which has allocated Rs. 1,200 crore for the scheme, will identify 100 families from all assembly constituencies in the first phase.
KCR's announcement came after Hyderabad MP and AIMIM chief Assadudin Owaisi demanded a similar scheme for the empowerment of Muslims while addressing a symposium on "Muslims in Telangana: Poverty and other challenges" on September 27.
If extremely poor Muslim households are given the same amount, it would go a long way in improving their lives," Owaisi had said.
He further said, "It is safe to assume that at least 1-2 percent of these households live in abject poverty and need urgent measures to protect them. Ideally, at least 18,000 households should be considered for this scheme. This would amount to only Rs 1,800 crore as a one-time expense for the state but its benefits would far outlast the expense as a whole generation could be saved from abject poverty".
The Dalit Bandhu scheme was launched on August 5 in the adopted village of KCR in Vasalamarri in Thurkapally mandal in Yadadri-Bhongir district, benefiting 76 Dalit families. He said his government was ready to spend even Rs.1 lakh crore for the scheme.