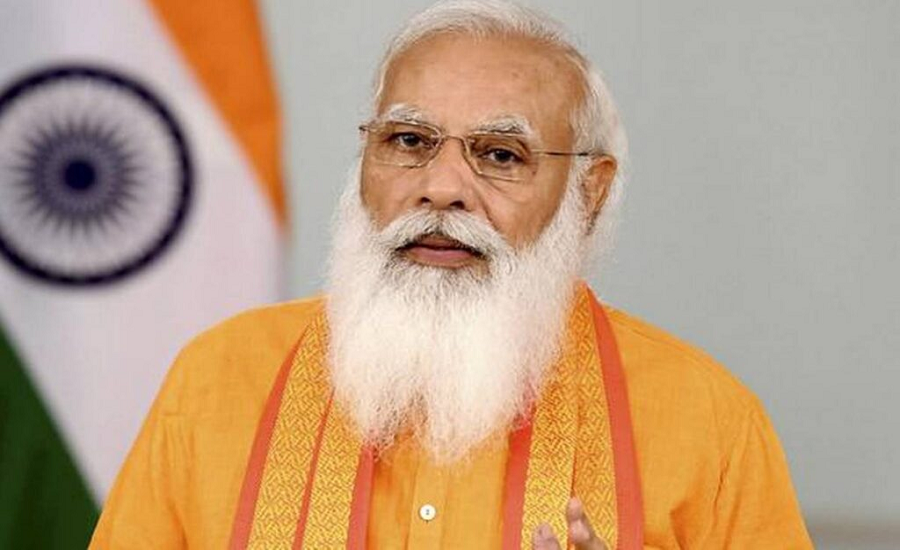 "Your silence, Honourable Prime Minister, emboldens the hate-filled voices",  reads an open letter from students and faculty
Team Clarion
NEW DELHI – "Your silence, Honourable Prime Minister, emboldens the hate-filled voices and threatens the unity and integrity of our country. We request you, Honourable Prime Minister, to stand firm against forces that seek to divide us."
These words form the crux of an open letter to Prime Minister Narendra Modi from students and faculty of Indian Institutes of Management of Bengaluru and Ahmedabad urging him to break his silence on the hate speeches and attacks on minorities by supporters of Hindutva groups.
The letter to the Prime Minister bearing more than 180 signatories, including 13 faculty members, is seen as a significant addition to the well meaning voices concerned over rising hate and violence which peaked with hate assembly of Hindu monks in Haridwar city last month where speakers openly called for genocide of Muslims in India.
"Hate speeches and calls for violence against communities based on religion/caste identities is unacceptable," reads the letter.
The letter said that despite constitutional safeguards offered to citizens to practice religion, there was a sense of fear in the country among minority communities.
"There is a sense of fear in our country now – places of worship, including churches in recent days, are being vandalised, and there have been calls to take arms against our Muslim brothers and sisters. All of this is carried out with impunity and without any fear of due process," the students and the faculty of the premier management institutes of the country wrote in the letter.
"Your silence, Honourable Prime Minister, emboldens the hate-filled voices and threatens the unity and integrity of our country. We request you, Honourable Prime Minister, to stand firm against forces that seek to divide us."
According to The Indian Express, the letter has been reportedly drafted by five faculty members of IIM Bangalore including Prateek Raj (Assistant Professor of Strategy); Deepak Malghan (Associate Professor, Public Policy), Dalhia Mani (Associate Professor, Entrepreneurship); Rajluxmi V Murthy (Associate Professor, Decision Sciences); and Hema Swaminathan (Associate Professor, Public Policy).
The signatories to the letter decided to shoot off the letter to the PM after realising that "silence was not an option any more", said Raj.
A three-day event was held in the Hindu holy city of Haridwar between December 17 to 19 where Hindutva hate mongers appealed to the Hindu community to resort to organised violence against Muslims and called on the Modi Government at the Centre to declare India a Hindu Rashta. It triggered massive outrage which forced the local police to file a case, but rights activists say that the authorities need to do more as none of the culprits have yet been arrested.