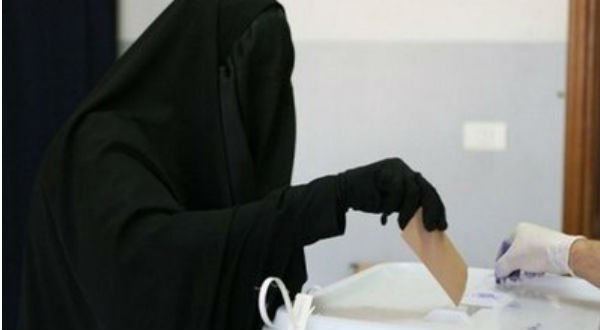 RIYADH – A new law that allows women in Saudi Arabia to vote and contest in municipal elections has come into force, a media report said Wednesday.
Saudi Arabia's Council of Ministers at a meeting chaired by Deputy Premier and Defence Minister Crown Prince Salman Monday approved the legislation that gives men and women equal right to stand as candidates, vote and nominate others in next year's municipal council polls, Arab News reported.
Women were not allowed to participate in the elections in 2011.
However, Saudi King Abdullah bin Abdulaziz Al-Saud had then said that women would be allowed to vote and contest from the 2015 elections onwards.
Among other provisions, the Saudi Arabian minister of municipal and rural affairs would determine the size and make-up of councils.
The councils would not have more than 30 members, including two-third elected members and one-third nominated by the minister.
The law allows councils to implement municipal plans and programmes approved in the budget.
The move also grants independent, non-governmental and non-profit establishments and charities the right to observe election procedures.
The highly conservative largest oil exporting country has been the subject of global condemnation for its bad record in granting equal rights to women in the country. — IANS