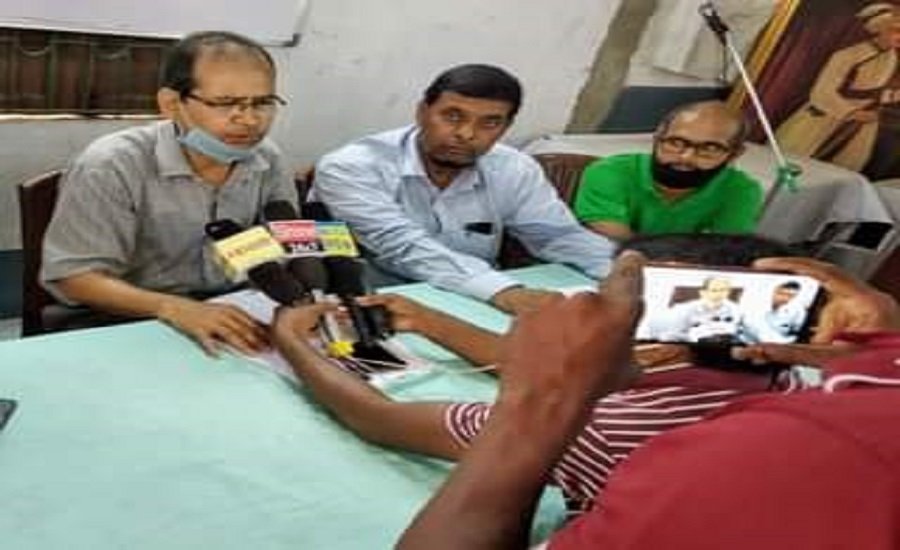 UAPA invoked against them be withdrawn and they be released, say activists after visiting villages in Murshidabad district
Clarion India
KOLKATA – Various human rights organisations have demanded an impartial investigation and justice for the youths arrested recently by the National Investigation Agency (NIA) in Murshidabad, West Bengal, on suspicion of being militants.
A total 10 youths have been arrested – seven in Domkal sub-division of Murshidabad in West Bengal and the rest from Kerala.
On Monday, State Convener of APCR Abdus Samad, Bondi Mukti Committee's Chhotan Das, APDR's Matiur Rahman, APCR's District Convener Prof Rafiqul Islam and others addressed a press conference and presented their demand for an impartial inquiry into the allegations against the arrested youths.
A day earlier, a delegation of human rights organisations visited villages in Murshidabad district and spoke to the family members of the arrested youths. The delegation members also met other villagers who expressed their concerns over the arrests. They met government officials ad well.
Addressing the press conference, Abdus Samad and Chhotan Das, demanded that the allegations levelled against the arrested youths must be investigated properly and impartially. UAPA invoked against them should be withdrawn and they be released on bail.
They charged that the arrests were being politicised and used as anti-Muslim propaganda.
Reiterating their demands, they said human rights organisations were ready to cooperate with the authorities in every possible way for the sake of justice.