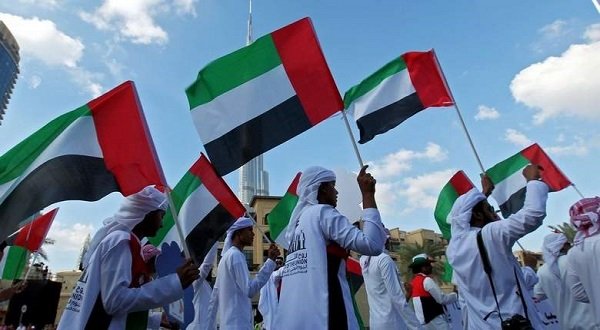 DUBAI (IANS) — The United Arab Emirates (UAE) Minister of State tweeted on Saturday that the sanctions against Qatar are to urge the latter "to stop support and finance of extremism and terrorism".
The remarks by Anwar Mohammed Gargash are among a series of tweets on the diplomatic rift between the UAE, plus a Saudi-led group of more Arab countries, and Qatar, Xinhua reported.
UAE, along with Saudi Arabia, Bahrain and Egypt cut last Monday diplomatic ties with Qatar, accusing the Gulf state of supporting and financing "terrorism" as well as interfering in their internal affairs.
Gargash reiterated the pan-Arab coalition's demand for a political solution of the ongoing Gulf crisis which has disrupted regional civil aviation and increased the geopolitical risk. "Diplomacy only way forward," tweeted Gargash.
The Saudi-led coalition against gas-rich Qatar grew to nine states on Saturday when Niger said it earlier in the day it would cut diplomatic ties with Doha.