CAIRO – Egypt-born Sharif won two Golden Globe awards and an Oscar nomination for his role as Sherif Ali in David Lean's 1962 epic Lawrence of Arabia, BBC reported. He starred in such Hollywood classics as Dr Zhivago and Mackenna's Gold.
He won a further Golden Globe three years later for Doctor Zhivago.
Earlier this year, his agent confirmed he had been diagnosed with Alzheimer's disease.
His agent Steve Kenis said: "He suffered a heart attack this afternoon in a hospital in Cairo."
Born Michel Shalhoub in Alexandria in April 1932, Sharif started out in his family's lumber business before going to London to study at the Royal Academy of Dramatic Art (Rada).
He made his screen debut in the 1954 Eygptian film Devil of the Sahara and rapidly became a star in his own country.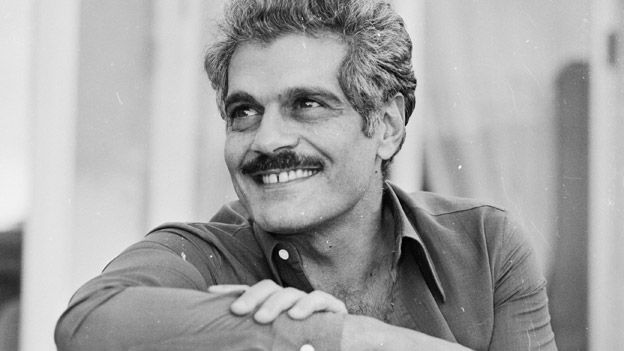 But his big break came when David Lean cast him in Lawrence of Arabia, introducing the actor with a now-legendary shot of him riding a camel out of a shimmering heat haze towards the camera.
Peter O'Toole, who played TE Lawrence in the 1962 multiple Oscar-winner, considered Sharif's name ridiculous and insisted on calling him "Fred". The pair soon became fast friends.
In later life Sharif claimed to be baffled by the film's success, saying it had merely been shots of people on camels walking from one side of the screen to the other.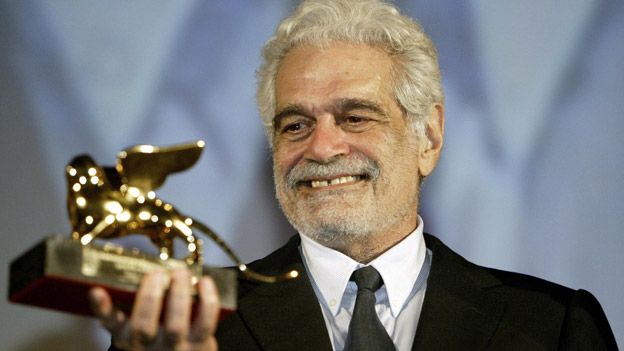 David Lean went on to cast Sharif in the title role of his next epic Doctor Zhivago, in which he played a physician caught up in the Russian Revolution.
The actor went through a daily routine of hair-straightening and skin-waxing in order to disguise his Egyptian looks and would later admit the film lad left him close to a nervous breakdown.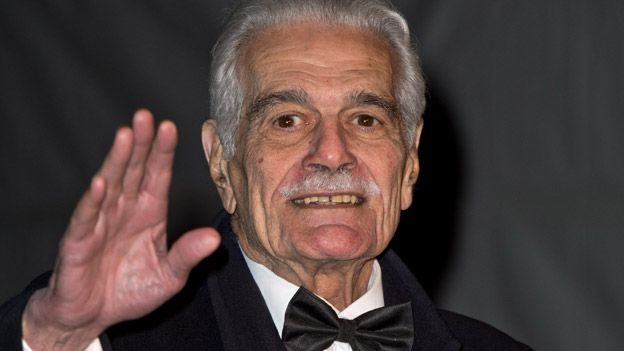 Other notable roles came opposite Barbra Streisand in her first film Funny Girl and as Julie Andrews' lover in spy thriller The Tamarind Seed.
He also got to play a series of real-life figures, among them Genghis Khan and the Argentine revolutionary Che Guevara.