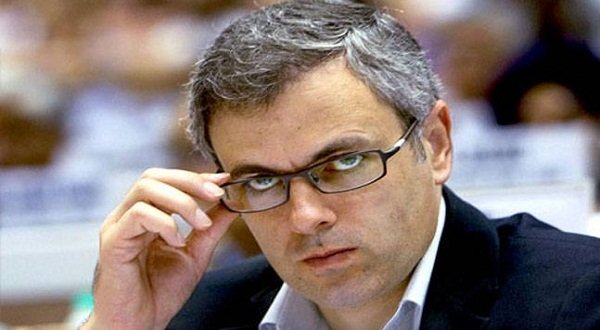 SRINAGAR – A day after a delimitation commission was announced by the Centre to re-draw the Lok Sabha as well as Assembly constituencies of the Union Territory of Jammu and Kashmir and the northeastern states, J&K National Conference on Friday rejected the process and said that its three MPs will not be part of it.
In a statement, the party said the delimitation commission is a product of the J&K Re-organization Act, 2019, which the JKNC is challenging in and outside the Supreme Court.
"Participating in this delimitation commission will be tantamount to accepting the events of August 5, 2019 which the NC is unwilling to do," the statement said.
On August 5, the Centre had abrogated Article 370, which granted special status to the earstwhile state of Jammu and Kashmir.
"According to the constitution of J&K, the constituencies of J&K were to be delimited in 2026 with the rest of the country. The constituencies in the state were last delimited in the '90s. Thereafter an amendment was made in the constitution of J&K and was unanimously passed in the state Assembly in which all the regional parties, the Congress and the BJP voted for the amendment to go with the delimitation with rest of the country in 2026. Therefore, the constitution of the delimitation commission is unwarranted," the statement added.
-IANS