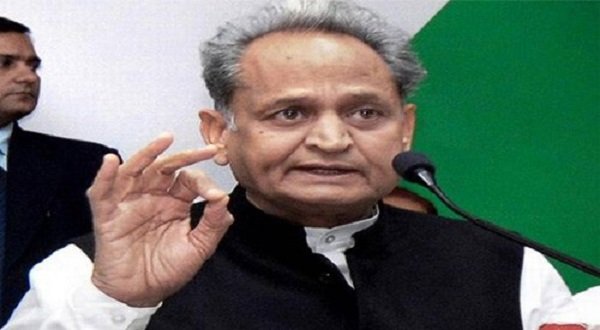 JAIPUR (IANS) — The country will remember the Narendra Modi government for pushing petrol and diesel prices to record high, said the Congress party on Monday.
"The rise in petrol and diesel prices also increase the rates of other essential commodities and services that lead to inflation, causing worries to common man," Ashok Gehlot, the Congress national General Secretary and former Chief Minister of Rajasthan, said here.
Gehlot said that Modi cursed the UPA government when it increased petrol-diesel prices as their price in the international markets were really high in those days.
"But now, when the prices are comparatively lower in the international markets, the BJP government has been pushing the rates to new highs which is quite surprising. The new rates have smashed all past records."
Under the Congress rule, the VAT rates of petrol and diesel were reduced, while LPG was subsidised to ease the pain of common man. But the Central government has already announced that the excise duty would remain untouched and was also not taking any measures to give a sigh of relief to common man, he said.
"The country is observing the situation and will revert at right time through votes," Gehlot added.