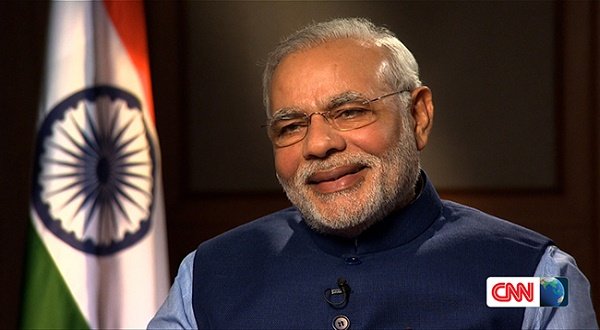 FIRST INDIAN PRIME MINISTER TO VISIT THE UNITED ARAB EMIRATES IN 34 YEARS
DUBAI —  The Indian community is planning a grand reception for Prime Minister Narendra Modi who is set to visit the UAE later this month in the first trip by an Indian premier to the country in 34 years, reported Press Trust of India.
According to a statement released here, the Indian Community Welfare Community (ICWC) is organizing a public reception at the Dubai Cricket Stadium.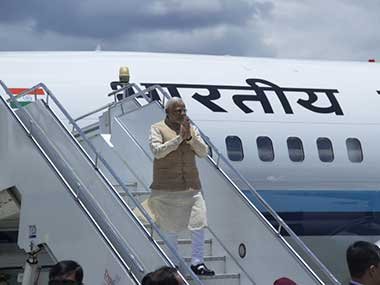 Prime Minister Narendra Modi. AFP
"An organizing committee has been formed to make this a grand success. Transport arrangements are being made to make this a grand success," ICWC said in the statement. A website and a Facebook page have also been set up to facilitate people's visit to the site of the reception.
It was earlier learnt that Modi is likely to visit the UAE on 16-17 August, making him the first Indian prime minister to visit the country in 34 years. The last visit by then prime minister Indira Gandhi was in 1981.
According to sources here, an official announcement confirming the visit's details is expected within days from New Delhi. Modi will kick off his visit in Abu Dhabi and address the Indian community the next day in Dubai.