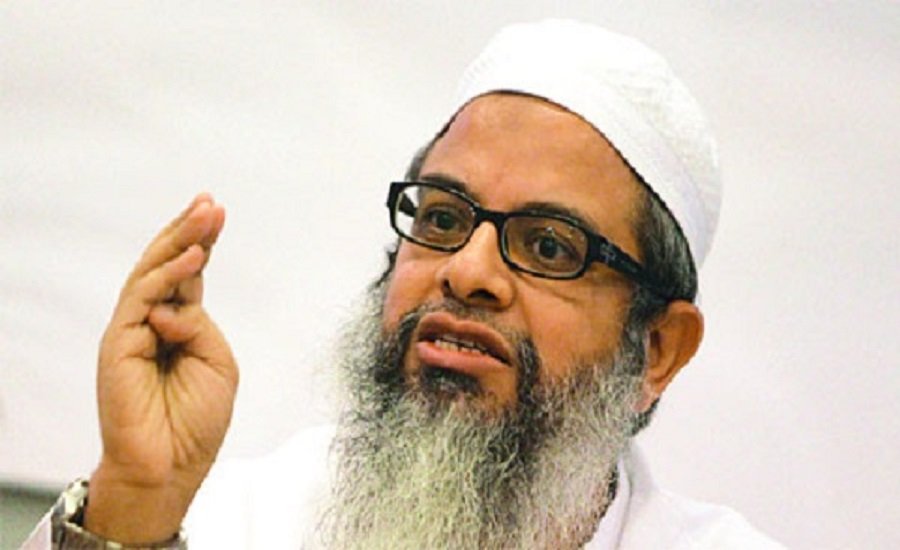 Jamiat president writes to housing minister seeking assurance that the mosques remain intact while Central Vista is revamped
Team Clarion

NEW DELHI – Jamiat Ulama-i-Hind President Maulana Mahmood Madani has written a letter to Housing & Urban Affairs Minister Hardeep Singh Puri seeking assurance that the five mosques falling within Central Vista, currently being redeveloped, remains intact. This comes following the visit of a Jamiat delegation to the mosques.
Expressing his concerns, Maulana Madani warned that no alternatives will be acceptable in this regard. The mosques in question are: 1. Zabta Ganj Masjid (Mansingh Road); 2. Rakabganj Mosque (Near Gurudwara Shri Rakabganj Sahib); 3. Krishi Bhawan Masjid (Krishi Bhawan); 4. Sunheri Bagh Road Masjid (Near Udyog Bhawan); 5. A mosque subsequently made part of the Vice President's House (presently within the lawn of the Vice President's Residence)
Muslims are concerned about these mosques. The Jamiat constituted a team which visited the mosques on Sunday and gathered required information.
 Madani has reminded the minister that these mosques are parts of world heritage, if they get damaged, it would impact international reputation and will profoundly hurt sentiments of a particular community. "Therefore, we demand that the government comes with a concrete plan to preserve these mosques and they shall not be disturbed at any cost. We also seek government indulgence for a clarificatory Government Order in this regard," he said in his letter.
The letter also highlighted the fact that except for the mosque in the Vice President's residential compound all the mosques are use. However, the mosque within the VP compound must also be preserved. "We have confirmed information that as late as 2016-2017, the said mosque was an active mosque… Since the residence of the Vice-President and the compound attached therewith comes under the administrative and regulatory supervision of his ministry, we request the Housing and Urban Affairs Minister to facilitate us an inspection of the said Masjid on a designated time and date," demanded Madani.