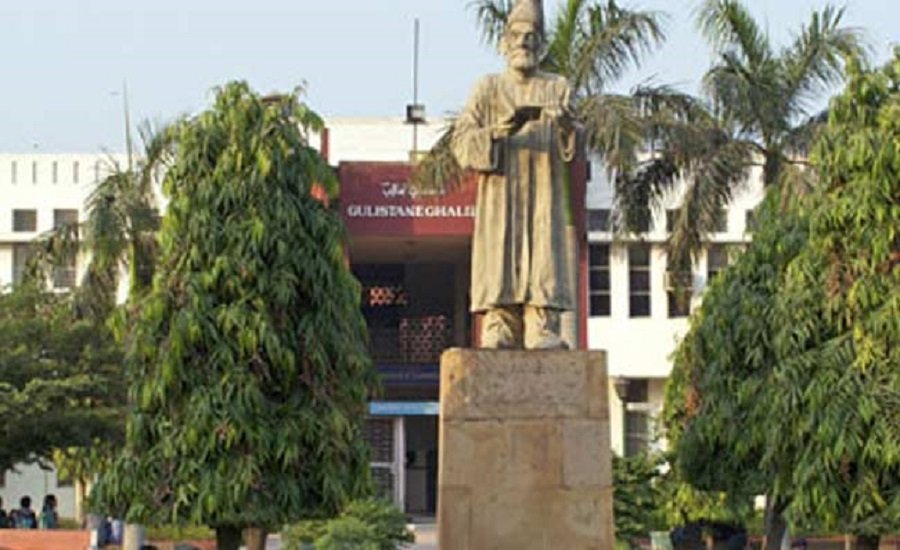 Prof Jamil said that the Sudarshan chief openly instigated, spewed venom against fellow citizens, and tried to divide people of India, adding that he tried to divide the Indian society on religious lines.
Mohd Aasif | Clarion India
NEW DELHI – The Jamia Teachers' Association (JTA) has called Suresh Chavhanke, the anti-Muslim CMD and Chief Editor of Sudarshan News TV, 'a traitor', and urged the university administration to file a criminal defamation suit against him for making offensive remarks after brilliant performances of Muslim aspirants in the recent examination held by the Union Public Service Commission (UPSC).
Prof. Majid Jamil, JTA secretary, said on Thursday that the tweet and the video posted by him were 'anti-national' and had criticised the selection process of UPSC in highly-objectionable words".
"It also targets recruitment of Muslims in the Indian Administrative Service and labels them with the word "Jihadi" and dares how any Muslim can become an Indian administrative officer", said Prof. Majid Jamil.
On Tuesday, Chavhanke, notorious for his anti-Muslim rants on his Hindi TV channel had uploaded a teaser of his programme on this issue in which he called the success of Muslim civil servants as "infiltration of Muslims in bureaucracy". The video clip of the controversial programme titled "Big Expose on the Conspiracy of Muslim Infiltration into Bureaucracy" was uploaded on Twitter.
In his statement, Prof. Jamil said that Sudarshan chief openly instigated, spewed venom against fellow citizens, and tried to divide people of India. "He tried his best to divide the Indian society on religious lines", he added.
Surprisingly, the Twitter handle of Prime Minister Narendra Modi and RSS handles have been tagged and yet the PM has taken no action. JTA condemned the tweet and promotional video in the strongest possible words.
The association requested the Jamia Millia Islamia (JMI) administration to process the matter for FIR under various sections of IPC and UAPA, and initiate proceedings for criminal defamation cases.
JMI was hailed as a Number One central university of the country in a recent assessment by the Union Ministry of Human Resource Development. Around 30 UPSC aspirants from Residential Coaching Academy (RCA) of Jamia have secured ranks in 2020 results. The varsity completes its centenary year in October this year.
Jamia V-C Najma Akhtar told The Indian Express that the university was not likely to go to court over the issue. She also said Chavhanke had given a new "secular definition" of jihadi: "We don't want to give them too much importance. As far as our students are concerned, 30 students from RCA were selected this time out of which 16 are Muslims and 14 are Hindus. Since they were all called jihadis, it means 16 were Muslim jihadis and 14 others were Hindu jihadis. India has been given a new secular definition of jihadis."
However, the varsity administration has taken the matter to the higher authorities in order to deal with it. VC said, "We have written to the Education Ministry informing about the whole episode and requested it to take appropriate action. Sudarshan Channel has not only tried to tarnish the image of JMI and a particular community but also the image of UPSC".