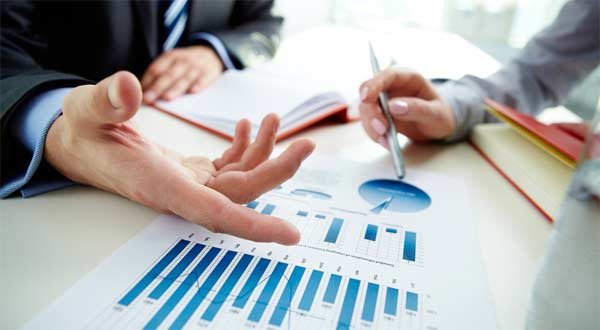 Jesus forbade all vices including usury, alcohol, adultery and much else.  So how loyal and sincere are his followers in pursuing his teachings? 
MANSOOR DURRANI
[dropcap]B[/dropcap]ible explicitly prohibited interest-based financial transactions. In compliance with this divine instruction Jesus, the son of Mary, was tough against interest-based lending practices. Once he threw out counters of Jewish moneylenders from the temple precincts where they were engaged in interest-based lending. This obviously cheesed off Jewish moneylenders; and became a major part of the reason why Jews decided to "crucify" Jesus.
Jesus agreed to pay the ultimate price, but did not accept unfair social, religious and financial practices. Since then, interest-based financial transactions have kept on increasing, first across the Western world and then in post-colonization period in the rest of the world. Today, there is no imagination — at least among the "followers" of Jesus — of a global economy or financial system without interest!
Similarly, prostitution and consumption of drugs and alcohol were all prohibited in the holy books of Christians and Jews. But they were all legalized, step-by-step, in order to "streamline" these activities within the Western societies. At present, there is no imagination of a "modern" society minus these menaces. Younger generations are being destroyed by these activities. It is clearly evident across the countries where such poisons are both legal and freely available.
According to The Global Status Report on Alcohol and Health released  by The World Health Organization (WHO) 320 000 young people aged 15-29 years die annually due to alcohol consumption. The report also says "harmful use of alcohol results in the death of 2.5 million people annually"!
Similarly, over 300,000 deaths are reported annually as a result of drug consumption. Research studies show the highest levels of drug consumption are found in North America, Western Europe, Australia, and New Zealand.
Another glaring departure from prophetic teachings is widespread legalization of same-sex "marriages" across the Western world. But what seems to be the final straw (or probably not?) is an announcement by the government of Italy in May 2014, that it would begin including revenues from drug trafficking and the sex trade, as well as contraband tobacco and alcohol, to calculate gross domestic product (GDP) from next year!
If the European Union accepts this seemingly weird idea – that may soon become a reality like everything else mentioned above – then the objective is that this inclusion would reduce the public deficit as a ratio of output. That would be a big help to countries trying to get their public deficits below the EU ceiling of 3.0% of output or GDP!
In 2012, Italy's central bank estimated the value of "criminal economy" at 10.9% of GDP. Including these figures could therefore boost the country's growth to above the government's 1.3% estimate. Since this is happening in Italy, where the largest section of Jesus "followers" i.e. Roman Catholics are Head Quartered, it is our collective responsibility to inform Jesus about what is going on there!
Last month, Britain said including illegal activities such as prostitution and drugs into national accounts would add about $16.8 billion to GDP, which is equivalent to about one% of national output.
It is incredible how large scale data manipulation and deception being practiced by governments across the world to keep masses in dark and orchestrate "market growth". According to an AFP report, "Many of Europe's struggling governments will welcome any boost to growth figures that will reassure both disillusioned voters and markets". Friedrich Schneider, professor at the Johannes Kepler University of Linz in Austria, estimates that EU's "shadow market" is equal to 18.6% of the EU's 2014 GDP.
Apparently, politicians all over the world are going bonkers. Economic or GDP growth has become such a blinding passion of new ruling classes (backed by corporate czars) that the entire 2014 elections in India were conducted on this singular point. Issues related to social and political justice were hardly debated by politicians in general and the winning party in particular.
Using the undeclared or so-called black economy to calculate national statistics is part of a range of changes recommended by the European Union's statistical institute, Eurostat. These recommendations will be implemented in September 2014. Justifying the inclusion of "criminal economy" in calculating GDP, a Eurostat spokesman declared "GDP is not an indicator of morality"!
It is highly likely that in the upcoming editions of English dictionaries, "morality" or "ethics" or other words having similar meanings will completely disappear! Watch out the "enlightened" world….
All opinions and views expressed in columns and blogs are those of individual writers and do not necessarily reflect the editorial policy of Caravan