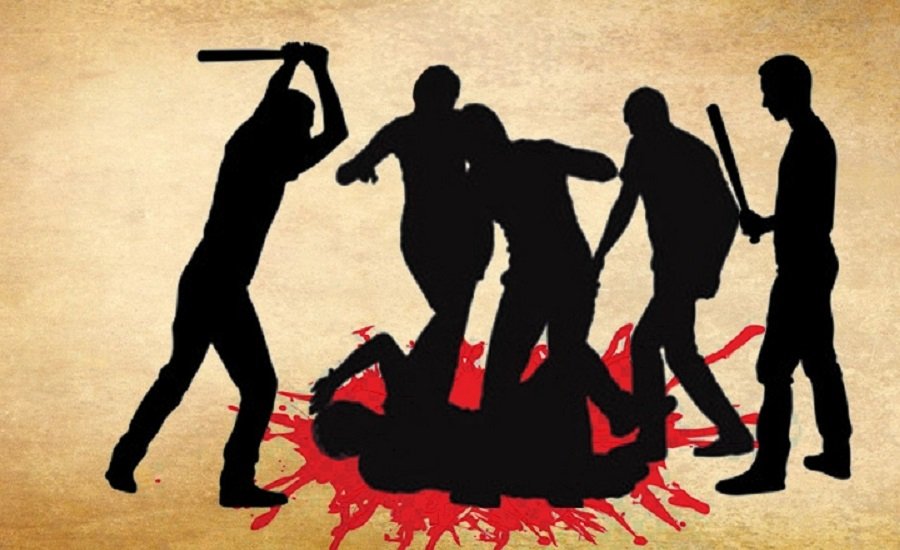 Mohd Aasif | Clarion India
NEW DELHI – Jamia Teachers' Association (JTA) condemned mob lynching of three persons at Palghar, Maharashtra calling it an "unfortunate and inhumane act of targeted violence" and described it as "painful".
The incident took place on April 19 when three seers from Kandivali in Mumbai, Maharaj Kalpavrukshagiri (70), Sushilgiri Maharaj (35), and their driver, Nilesh Telgade (30), were dragged out of their car and mercilessly beaten to death on Thursday night when they were on their way to Surat to attend a funeral.
"Following this painful incident," said Prof. Majid Jamil, secretary of JTA, "many hatemongers, trolls of IT Cell, and self-styled Hindu patriots gave their best efforts with ill intent on social media".
People with communal mindset tried to spread hatred inn the society giving a communal colour to the incident. Social media platforms like Twitter, Facebook and WhatsApp are flooded with offensive pictures and comments targeting a particular community.
The association commended the response of the citizens who Prof Jamil said, "showed maturity and sensible approach to the truth which greatly helped in the maintenance of peace throughout the nation.'
He also lauded the efforts of Maharashtra government and police for cracking the case in no time and arresting more than one hundred people.
Prof. Jamil believes that many 'miscreants' are active to destabilise the social atmosphere in the nation taking advantage of the Coronavirus/Covid-19 crisis at the time when the nation is passing through a difficult phase and cooperation of every corner of the country is desirable.
Pointing out the roles of the IT Cells in peddling hatred in the society, the association said that they always grab an opportunity whenever the nation is in any crisis, and instigate people to indulge in violence.
The JTA urged the Prime Minister Narendra Modi to rein in the rumour mongers and miscreants. The JTA demanded that the government should book such antisocial elements under the Unlawful Activities Prevention Act (UAPA).
"It seems such acts are fueled online and committed by trained mobs on the ground. The lynching of the three Hindu seers is the latest example of this," said Prof Jamil.
In its statement, the JTA also has demanded capital punishment for killing of innocent people. "We urge the government to take immediate action to establish an atmosphere of security and safety in each and every section of Indian society," it read.
The association extended heartfelt condolences to the families of the deceased.