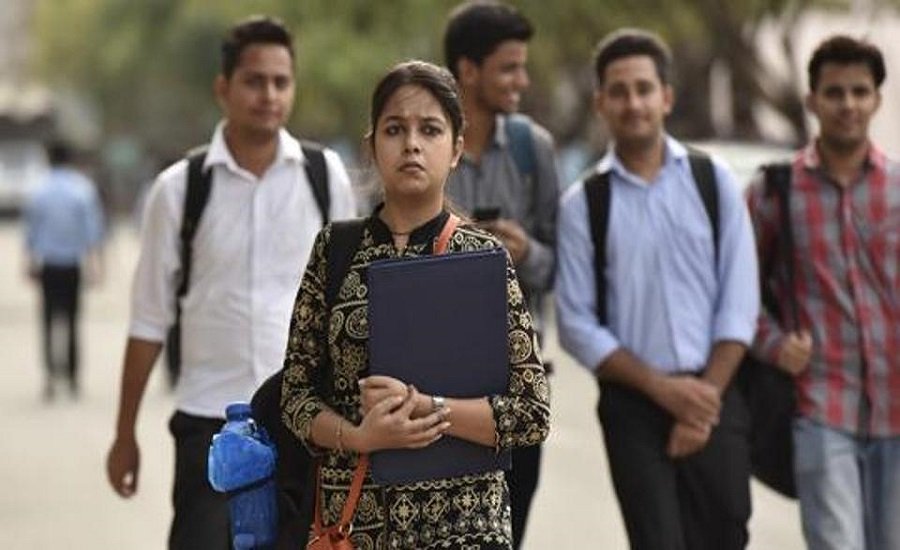 Ever since the lockdown was enforced in the country in March, the economic activities have taken the biggest hit which caused job losses on a massive scale
Clarion India
NEW DELHI – Jamaat-e-Islami Hind, one of the largest Muslim organizations in India, has launched a web portal to help those people who have lost their jobs due to the coronavirus-induced lockdown in the last several months. The website address of the job portal is rifahjobs.com.
In an official communique, Jamaat-e-Islami Hind's general secretary T Arif Ali has asked Jamaat's state units to spread the information about the job portal so that the needy people can benefit from it.
"The unemployed people can upload their resumes to the portal for seeking required jobs. It is necessary to get more and more resumes uploaded to the portal and to get more and more employers take part in it to make the website useful. You are requested to spread information about it," said the general secretary to the state units.
The portal has been launched in collaboration with Jamaat's entrepreneur department.
Ever since the lockdown was enforced in the country in March, the economic activities have taken the biggest hit which caused job losses on a massive scale. India had already been facing a job crisis before the outbreak of pandemic due to demonetisation and the GST. Now, the pandemic has made it worse.