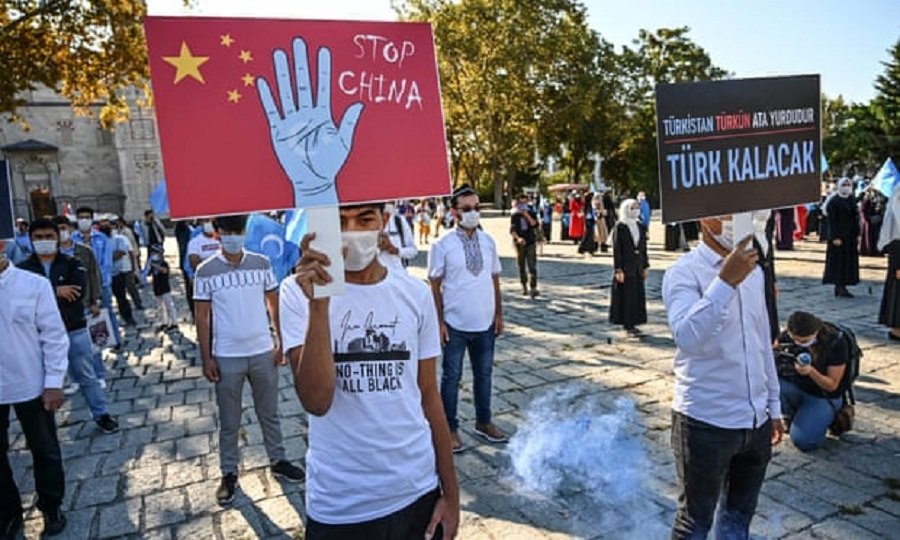 Patrick Wintour
THE chief prosecutor of the international criminal court has been urged by an international alliance of parliamentarians to accept a complaint alleging genocide by China against its Uighur Muslim minority.
The complaint, backed by more than 60 parliamentarians from 16 countries, says the Chinese government may be committing crimes amounting to genocide and other crimes against humanity against the Uighur and other Turkic peoples.
The People's Republic of China is not a signatory to the ICC, but the claim says the court has previously ruled that crimes started on the territory of an ICC state party fall within its jurisdiction. This precedent was established in a case involving crimes against Rohingya Muslims in Myanmar in 2019.