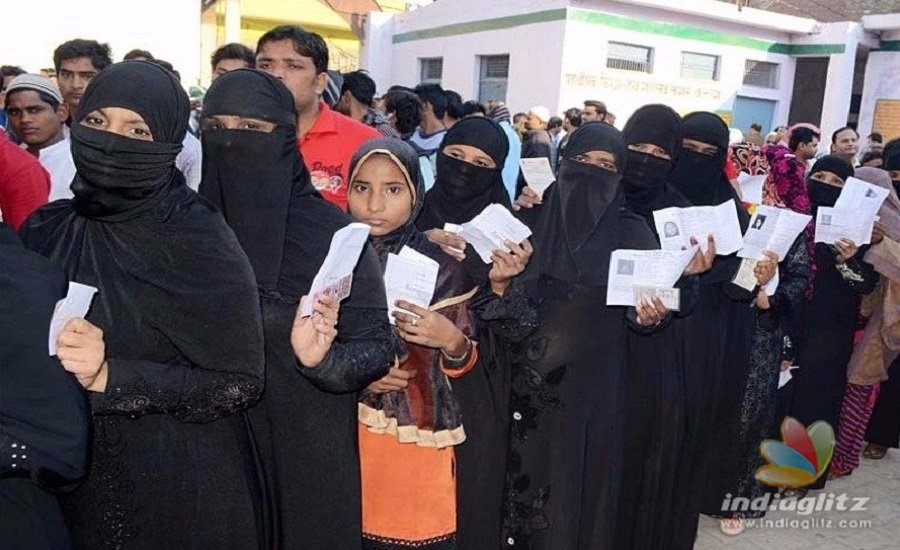 Caravan News
AHMEDABAD — Three Muslim candidates have managed to emerge victorious in the Gujarat Assembly elections notwithstanding the bitter, polarising electoral campaign run by the governing Bharatiya Janata Party. The Congress Party had fielded six candidates from the community.
Imran Khedawala of the Congress won the Jamalpur-Khadia constituency in Ahmedabad with a margin of 29,339 votes. Gyasuddin Habibuddin Shekh, also of Congress, won from Dariyapur constituency in the state capital with a margin of 6,187 votes.
Another Congress candidate Mohammad Javed Pirzada was declared winner on the Wankaner seat with a margin of 1,361 votes.
In the outgoing Assembly, there had been only two Muslims:
Won/Leading Muslim Candidates in Gujarat

Seat
Candidate
Party
Leading/Trailing
Jamalpur-Khadia
Imran Khedawala
Congress
Won
Wankaner
Mohammad Javed Pirzada
Congress
Won
Dariyapur
Gyasuddin Habibuddin Shekh
Congress
Won
Updated:11:00 PM, December 18, 2017  – Election Commission of India
In the 2012 Gujarat Assembly elections, the Congress had fielded seven Muslim candidates but only two could win – Gyasuddin Habibuddin Shekh from Dariyapur seat in Ahmedabad and Pirzada Mahamadjavid Abdul Mutalib from Wankaner constituency in the Morbi district. Both were fielded from the same seats this time also.
The Muslim voters are said to have been in a position to influence outcome in 18 Assembly constituencies in the state. However, both the BJP and Congress have, over the years, given fewer and fewer tickets to Muslim candidates. This time Congress has fielded only six Muslim candidates while BJP has not given ticket to Muslims.
Muslim Representation in Gujarat Assembly (1995 – 2017)

Year
Muslim Winners
Seats in Assembly
% of Assembly Strength
1995
01
182
0.54
1998
05
182
2.74
2002
03
182
1.64
2007
05
182
2.74
2012
02
182
1.09
2017
03
182
 1.64
In 1980, some 17 Muslim candidates had entered the electoral fray and in best of their performance ever, one dozen of them won and entered the Gujarat Assembly. At that time, three Muslim Rajya Sabha MPs were also from Gujarat.