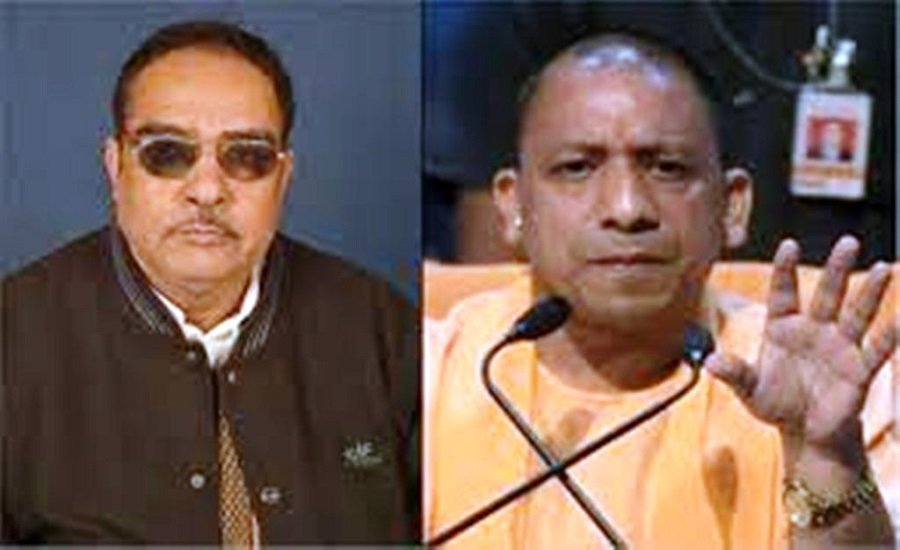 The activist's counsel Miftahul Islam claimed "both the accused are innocent," and it was his opinion that the Parwez's case against the CM influenced the judgment.
Clarion India
NEW DELHI — A court in Gorakhpur district in Uttar Pradesh has awarded life imprisonment to a 65-year-old activist, Parwez Parvaz, and another man on the charges of gang rape.
Parwez is an activist based in east UP who rose to prominence in 2007 after he had filed a petition in the Allahabad High Court seeking registration of FIR against Yogi Adityanath, then a Member of Parliament, and four others, over an alleged hate speech.
However, in 2018, the court dismissed the petition allowing the state government to not go ahead with any action against Adityanath, now Chief Minister.
Parwez, along with a co-accused, was convicted by the district court in the 2018 gang rape case of a 40-year-old Muslim woman. The type of sentencing was not announced.
The woman had alleged that on 3 June, 2018 at around 10 pm, 66-year-old Juman Baba, a faith-healer, and Parwez forced themselves upon her at gun-point when she had gone to meet them after Baba told her that he would solve her problems.
"Parwez Parvaz and the co-accused Mehmood alias Juman Baba have been sent to life imprisonment. They were charged under section 376-D and today the court found them guilty," Yashpal Singh, government counsel, told mediapersons at a press conference on Tuesday after the district court announced the verdict. They have been also fined Rs 25,000.
Miftahul Islam, counsel for Parwez, alleged that the court announced the judgment without allowing them to make the concluding arguments. "We are not even allowed to submit the written arguments in the court," the lawyer told mediapersons.
He said they were thinking of moving to the high court to challenge the judgment by the district court.
The government counsel dismissed the allegations saying that the opposite side was given an ample time to have their say.
"Both the accused are innocent," said Islam and alleged that the case against his clients was "managed". He said it was "his opinion" that the Parwez's case against the CM influenced the judgment.
In 2017, when the BJP assumed power, the government refused to sanction action against Chief Minister Yogi Adityanath in the 2007 hate speech case, saying that the video evidence had been tampered with.
Then in 2018, the High Court dismissed the petition filed by Parwez and his colleague Assad Hayat seeking action against Adityanath. The case is now pending in the Supreme Court.