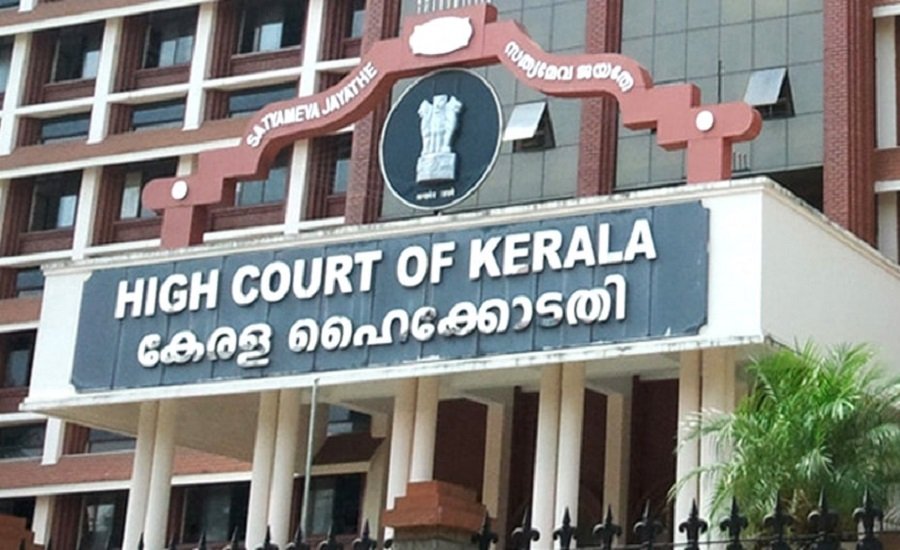 I have not signed the letter nor have I received any request regarding this. No one even contacted me over this: Justice Balakrishnan Nair
Clarion India
NEW DELHI – Two former judges of the Kerala High Court, named as signatories in a letter addressed to Uttar Pradesh Chief Minister Yogi Adityanath supporting his controversial 'Love Jihad' ordinance, have denied endorsing the letter.
"I have not signed the letter nor have I received any request regarding this. No one even contacted me over this. I heard about it the first time when my daughter intimated me about a message from a legal journalist," Justice Balakrishnan Nair was quoted by the Times of India as saying.
Names of five former judges – Justices V Chitambaresh, P.N. Ravindran, M.R. Hariharan Nair, K. Balakrishnan Nair and A.V. Ramakrishna Pillai –  and a former chief secretary of Kerala, C.V. Ananda Bose, considered close to the NDA government, were mentioned as signatories in the letter which was initiated by former UP chief secretary Yogendra Narain.
Justice Pillai, another retired judge, said "I had received a WhatsApp message in this regard seeking endorsement but I did not sign it nor did I respond." Pillai also clarified that he has kept away from commenting on political issues so far.
He said he received the message from someone who identified as OSD of Ananda Bose but did not open the attachment as the person was not known to him.
Justice Hariharan Nair said, "I had endorsed the letter, which was sent to me by someone I know. But I could not read it in its entirety."
The letter, which identified the group as a forum of concerned citizens from various walks of life and had named over 200 persons, was drafted to oppose a recent open letter to the UP chief minister, which criticised the anti-Muslim character of the law against religious conversion.
The open letter was issued by 104 former bureaucrats telling Adityanath point blank that the ordinance brought by him has created division in society. They had said that the "illegal" ordinance had transformed the state into "the epicentre of politics of hate, division and bigotry". They had also demanded that the ordinance should be "withdrawn forthwith".
Among the signatories were former National Security Adviser Shivshankar Menon, former Foreign Secretary Nirupama Rao, former Adviser to the Prime Minister T.K.A. Nair, and former Chief Information Commissioner Wajahat Habibullah.