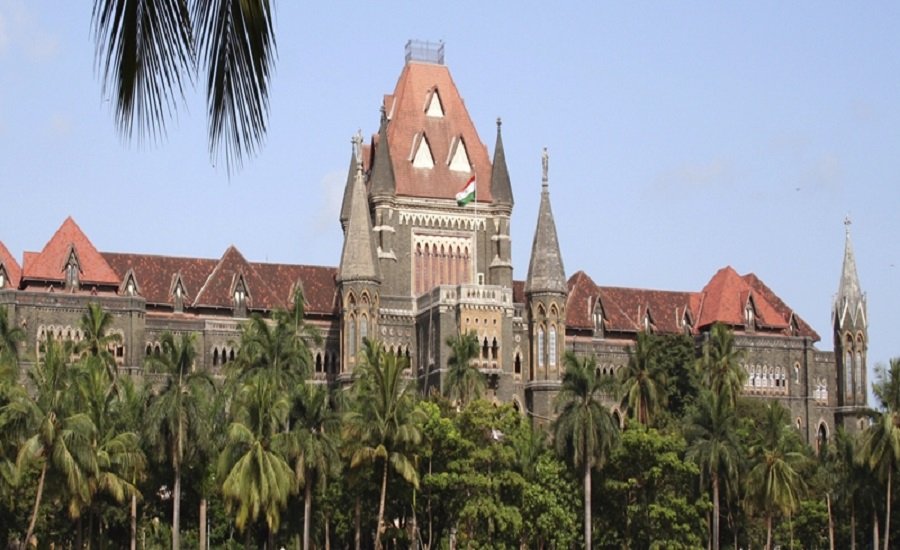 Clarion India
NEW DELHI – Eight former top cops, including former director generals of police (DGPs) have filed a plea in the Bombay high court against the "unfair, malicious and false media campaign" against the Mumbai Police in the Sushant Singh Rajput death case.
They demanded to put an stop to the media trial.
The petitioners are former Maharashtra DGPs M.N. Singh, P.S. Pasricha, D.K. Sivanandan, Sanjiv Dayal, Satish Mathur and K. Subramanyam, former Mumbai police commissioner D.N. Jadhav, and former additional DGP K.P. Raghuvanshi.
The petition, filed on August 31, said a section of news channels have been trying to influence the course of the investigation, which is being conducted out by the CBI, ED and NCB, and airing "false propaganda" against Mumbai Police. "This has created an air of suspicion in the minds of the general public as to the facts of the case under investigation and also about the Mumbai Police, health services and other support services of the state," the plea said.
The plea also held that anchors of certain TV channels had been "running a vituperative 24×7 campaign against Mumbai Police" which was likely to "erode public confidence" in the institution. Asserting that the Mumbai Police was one of the oldest police forces of India, the plea held that any malicious attempts to tarnish its reputation were "not in public interest".
The plea noted that the right to be presumed innocent until proven guilty was being "grossly violated by way of the media conducting its own trial and creating an atmosphere of prejudice."
The plea also sought various directions to the Central Government, Press Council of India, News Broadcasters Association, News Broadcasting Standards Authority and state government to issue guidelines to media houses to refrain from publishing and circulating any false, derogatory and scandalous comments, social media posts, news stories, which would allegedly jeopardise the reputation of the city's police.
"The media organisations should be directed to ensure that reporting of ongoing investigations is done in a balanced, ethical, unbiased and objective manner and to not turn such reporting into a media trial and a vilification campaign against the police and others," the petition said.
Doctor's Revelations about Sushant
Two psychiatrists who treated Sushant Singh Rajput in his last few months separately diagnosed the actor as suffering from severe depression, anxiety, an existential crisis and bipolar disorder, according to statements recorded by the Mumbai Police. Both revealed the actor had stopped taking his medicines, which exacerbated his condition and made it very difficult to treat him.
According to NDTV, the actor "used to feel that even one minute was like many days," reveal the doctors' statements, which are a part of the CBI investigation into his death on June 14. He also felt that he could never beat being bipolar and his family would suffer, one of the doctors said.