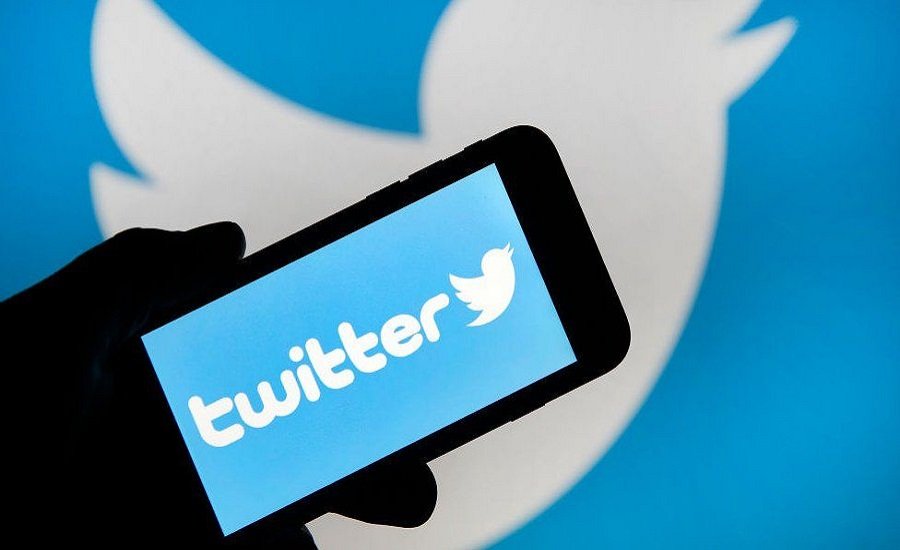 The tweets can't be viewed in India but the list of the blocked tweets are published on Lumen database, a project of the Harvard University
Zafar Aafaq | Clarion India
NEW DELHI — Twitter has blocked nearly 50 tweets on the orders of the central government showing videos of assault on an elderly Muslim man in Ghaziabad, Uttar Pradesh. The blocked posts cannot be viewed in India. These included tweets from random people and also Nadeem Javed, former chairman of the minority wing of Congress Party.
The social media giant reviews government take down orders and removes the content when it violates Twitter's Rules or only blocks the tweets within the country where they are found illegal.
On Monday, June 21, Twitter published the list of the blocked tweets on Lumen database, a project of the Harvard University that keeps track of government orders against tweets around the globe.
The Ghaziabad videos showed 72-year-old Abdul Samad's beard being cut as also the allegation that he was assaulted and forced to chant "Jai Shree Ram". The police ruled out communal angle saying their investigation found he was attacked by six men as they were unhappy over amulets he had sold to them. The family refuted the claims saying that Abdul Samad does not practice selling amulets.
The videos have triggered a massive controversy as Ghaziabad Police filed a case against three journalists, Rana Ayyub, Mohammad Zubair of Alt News and Saba Naqvi; three Congress leaders, Shama Muhammad, Maskur Usmani and Salman Nizami; news outlet The Wire as well as Twitter. The police charged them of sharing fake news that allegedly promoted communal division. Rights groups and media watchdogs condemned the case and demanded that charges be withdrawn.
Reacting to his tweet being blocked, Nadeem Javed of the Congress minority wing said that "BJP was building a wall between the public and truth by putting pressure on Twitter."
While sharing the said videos Javed had said that "the incident of beard cutting is an attack on the basic idea of fraternity of Indian culture. We have to destroy these anti-national, anti-social forces together." He had used the hashtag #Islamophobia_in_india in the tweet as he said that the hate is being spread in view of the upcoming elections in Uttar Pradesh.
Those named in the case and many others have already deleted their tweets about the incident after news of FIR went out.
The action against the tweets comes amidst the summon to Twitter India managing director Manish Maheshwari to appear before Ghaziabad Police in connection with the FIR. He has said he will join the probe over video call. The Bombay High Court, however, granted journalist Rana Ayyub protection from police action for four weeks.
The Modi government and Twitter are locked in a faceoff for the last several months over new IT rules which the critics, including UN experts, say will have a "chilling effect" on free speech on the internet. On June 16, Ravi Shankar Prasad, Electronics & Information Technology Minister, accused Twitter of not complying with the new rules as he said that the company has chosen the path of "deliberate defiance".