The notice has been issued in the name of Javed Mohammad, father of Afreen Fatima, who has been booked by the police for his alleged involvement in the Friday protests in Prayagraj although he is not the owner of the house
Advocate Najmussaquib Khan | Clarion India

NEW DELHI – A demolition notice for the house of Afreen Fatima, the student leader whose house was demolished on Sunday, bears many inaccuracies and absurdities. The notice was stuck by the Allahabad Police on her house last night at about 11 pm.

The notice has been issued in the name of Javed Mohammad, father of Afreen Fatima, who has been booked by the police for his alleged involvement in the Friday protests in Prayagraj although he is not the owner of the house. The house, in fact, belongs to his wife, Fatima's mother, while the plot on which it stands is her ancestral property on which he has no legal stake.

The notice also makes a mention of a prior notification issued on May 10, a hearing on May 24, and orders passed on May 25 without giving any details, circular number, or order number of any of these. The family is totally unaware of any such proceedings in the case of the property.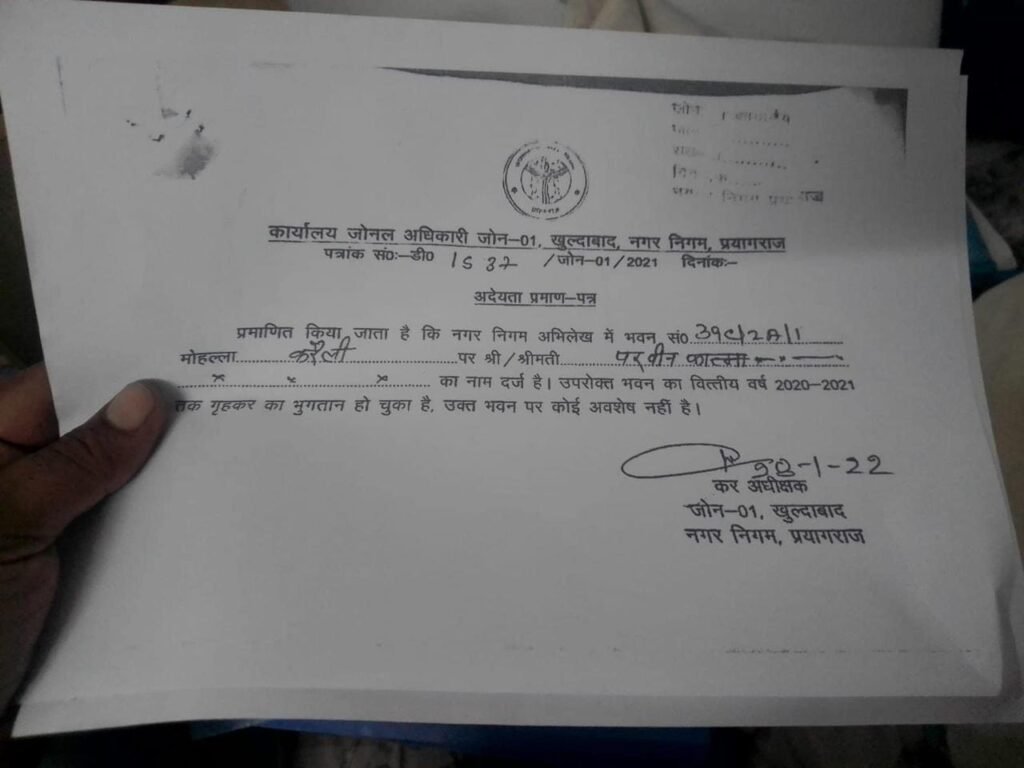 The fact that the notice was not even delivered in the name of the actual property holder makes its authenticity highly doubtful. This fact can be uncovered even with basic proceedings.

Further, the notice was dated June 10, but pasted only on June 11, a Saturday, that too late at night, even though the police have continuously been present at the house since June 10.

It is clear that the notice was hastily issued on a weekend night to ensure that the family gets no time to take legal recourse as the proceedings before a court might uncover the many factual inconsistencies and inaccuracies in the notice highlighting the fact that this is nothing more than a vindictive operation designed to punish a person for his dissent.
(The author is a secretary at Association for Protection of Civil Rights (APCR). The views expressed here are personal and Clarion India does not necessarily share or subscribe to them.)