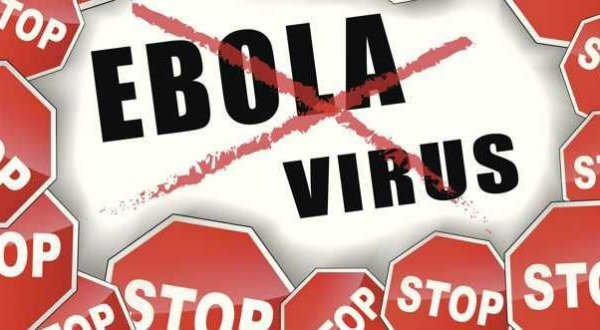 MADRID – A priest who was brought back to Spain from Liberia after being diagnosed with Ebola virus died Tuesday, heath officials said.
Father Miguel Pajares is the first Spaniard and also the first European known to have been infected by the Ebola virus, which has killed over 1,000 people in Liberia, Nigeria, Sierra Leone and Guinea, Xinhua reported.
The 75-year-old was flown back from Liberia's capital Monrovia in a specially adapted air force plane last Wednesday.
On arriving in Spain Thursday, he was taken to the Carlos III Hospital in northern Madrid, where a special isolation unit was set up.
Although weak, he had been reported as being in a stable condition and Sunday it was confirmed that he had begun receiving the experimental ZMAPP anti-Ebola treatment.
It had been hoped the experimental serum which has been used with positive results on two American Ebola victims would help Father Pajares's body develop the immune systems to combat the disease, but unfortunately he died some 24 hours after receiving his first treatment.
Tuesday will see further tests carried out on Sister Juliana, a Spanish nun, who was evacuated on the same flight as Father Pajares, in order to finally determine whether or not she too is infected with Ebola. — IANS