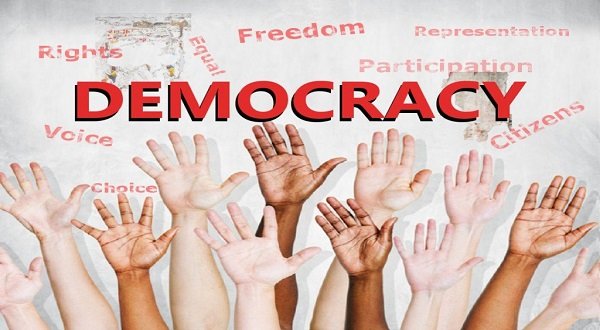 Badri Raina | Caravan Daily
Democracy has rarely been
The rule of the majority;
Rather, rule by a cohering few
Over the many who disagree.
Thus a thirty one may bloat its chest,
And strut like a Bolshevik,
And a sixty nine disintegrate
Into a floundering Menshevik.
Imagine were the thirty one
To become a thirty five—
How many of the sixty five
Would be fearlessly alive.
Time then for the sixty nine
To cohere their majority,
And make known on the thirty one
Their status as minority.
But that is low-bred common sense,
And common sense is hard to sell
To momentous men intent to carve
Their own special way to hell.
Thus Democracy may still remain
A game where the deck is stacked
In favour of the card-sharp who
Is by the loaded money-bags backed.