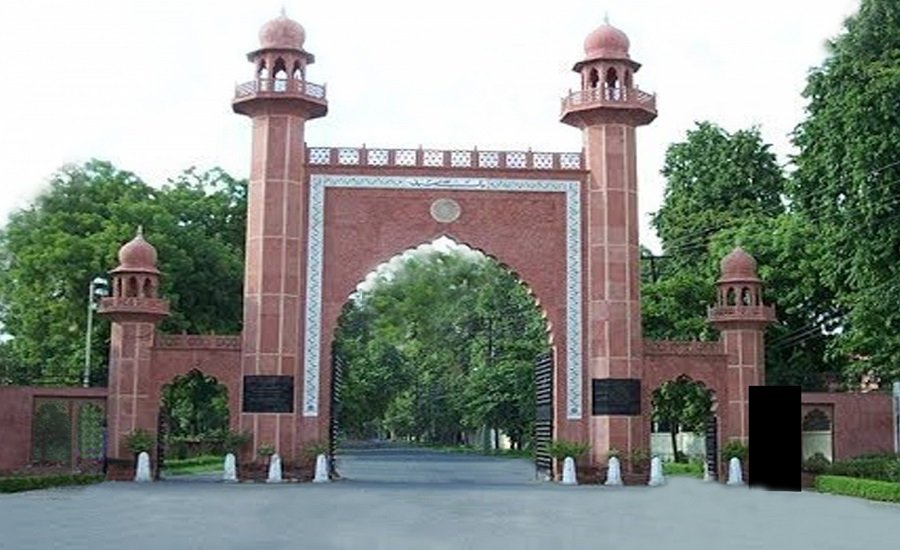 The Vice Chancellor requests CSIR head to investigate if any particular viral variants of Covid-19 virus are circulating in Aligarh
Team Clarion
NEW DELHI – AMU's Jawaharlal Nehru Medical College (JNMC) has sent samples to CSIR-Institute of Genomics and Integrative Biology, New Delhi, for viral genome sequencing. The samples have been collected at JNMC's  Covid-19 Testing Laboratory of the Department of Microbiology. The laboratory is approved by the Indian Council of Medical Research (ICMR).
The samples have been sent in accordance with the ICMR guidelines, says a press release issued by the Aligarh Muslim University. The news gains significance as a number of faculty members, retired teachers and other employees of the university have recently succumbed to Covid-19 virus.
AMU Vice Chancellor, Professor Tariq Mansoor has requested the Director General of ICMR, Professor Balram Bhargava, to get the samples analysed. "This is to bring into your notice that 16 AMU faculty members, a number of retired teachers and employees in other categories, who were living in the university campus and adjoining localities have succumbed to Covid-19. This is giving rise to a suspicion that a particular viral variant may be circulating in the Civil Lines area of Aligarh in which AMU and many adjoining localities are situated," Prof. Mansoor wrote in the accompanying letter to the ICMR head.
"I request you to instruct the concerned section/department of the ICMR to perform analysis of Covid-19 samples sent from our lab to investigate for any particular viral variants of Covid-19 virus circulating in Aligarh, which may be giving rise to greater severity of the disease, so that we may consider other epidemiological links and measures to control the same as per advice and recommendations", Prof Mansoor added.
AMU remains closed till May 16 Following lockdown announced by the Government of Uttar Pradesh to curb the spread of Covid, the AMU and its maintained institutions will remain closed till May 16.
"However, the essential services including medical services, sanitation, electricity, water supply, residential hall services, Central Automobile Workshop, Telephone Department, Department of Land and Gardens, Proctor's Office and Computer Centre, will continue to work as per the direction of the heads of the concerned department or office", stated a notification by AMU Registrar Abdul Hamid.