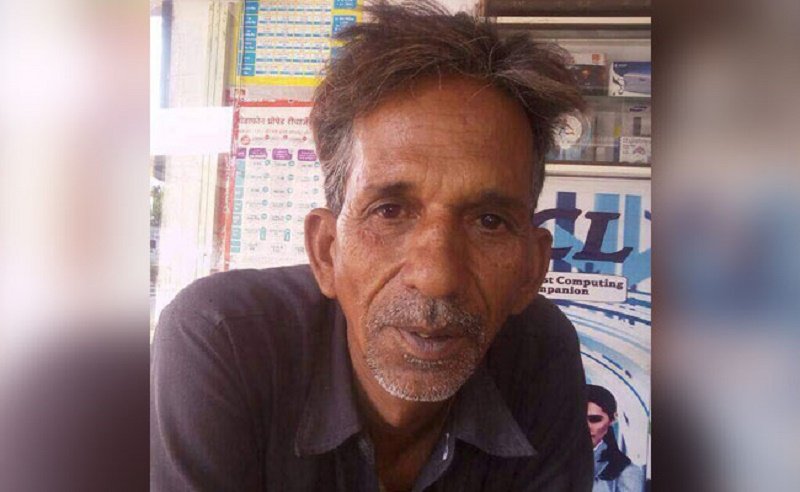 JAIPUR (IANS) The Congress on Sunday attacked Rajasthan's ruling BJP over the killing of a CPI-ML worker, allegedly lynched by civic officials when he tried to stop them from taking photographs of women defecating in the open, after Chief Minister Vasundhara Raje termed his "demise" unfortunate.
Her predecessor Ashok Gehlot of the Congress, in a tweet, said: "The CM of Rajasthan seems to have already reached a conclusion even before an inquiry that Zafar Khan was not murdered."
His post came in response to Vasundhara Raje's tweet: "The demise of Zafar Khan ji in Pratapgarh is extremely unfortunate. Investigation is on – justice shall prevail."
In a series of tweets, Gehlot asked: "What is the need for investigation then? Can the victim's family expect justice in such a scenario?"
"The BJP should have also invented a theory, how a healthy man suddenly died, to prove he was not murdered.
"What a sorry state of affairs, when the CM stoops down to divert the issue."
The incident took place in the state's Pratapgarh on Friday when Zafar Khan saw some civic authority officials photographing women defecating in the open and objected to their taking pictures.
An altercation broke out between the team and Khan, who was allegedly beaten up badly by them and taken to a hospital where he succumbed to his injuries.
Khan's brother has lodged a case of murder.