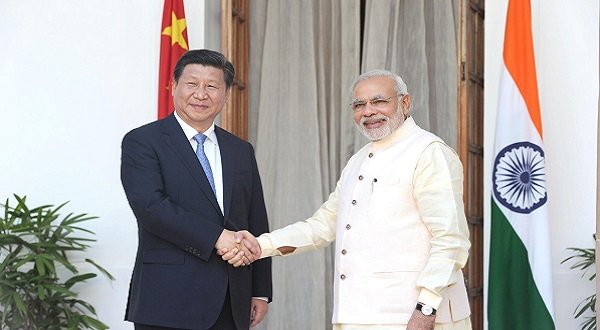 Under the MFN status, a WTO member country is obliged to treat other trading nations in a non-discriminatory manner, especially with regard to customs duty and other levies
Clarion India
NEW DELHI – Despite deadly border clashes between India and China, the Narendra Modi government on Monday told Parliament that there was no plan to withdraw the communist country's status as a 'Most Favoured Nation' (MFN).
Commerce and Industry Minister Piyush Goyal has clarified about this in response to questions asked in the House.
"Is the Government planning for the withdrawal of the 'Most Favoured Nation' status to China to reduce the export-import business with that country? If so, whether any assessment has been made by the Government regarding the loss after the withdrawal of the MFN status to China?" asked Lok Sabha member Manoj Kotak.
In a written reply, Goyal said, "No such proposal under consideration at this time" about withdrawing the MFN status given to China.
The MFN status is governed by the World Trade Organisation's (WTO) General Agreement on Tariffs and Trade (GATT). Countries signatory to the agreement commit against discriminating against each other and the rest of the WTO member countries. Under the MFN status, a WTO member country is obliged to treat other trading nations in a non-discriminatory manner, especially with regard to customs duty and other levies.
India had given the MFN status to all the members of the WTO, including Pakistan. But the government withdrew the MFN status of Pakistan after the Pulwama attack in which 40 Indian soldiers were martyred last year. But China did not face a similar fate after killing around two dozen Indian soldiers and infiltrating into Indian territories in Ladakh.
However, in response to Chinese intrusion, the government has banned a large number of Chinese Apps, including TikTok and PUBG.